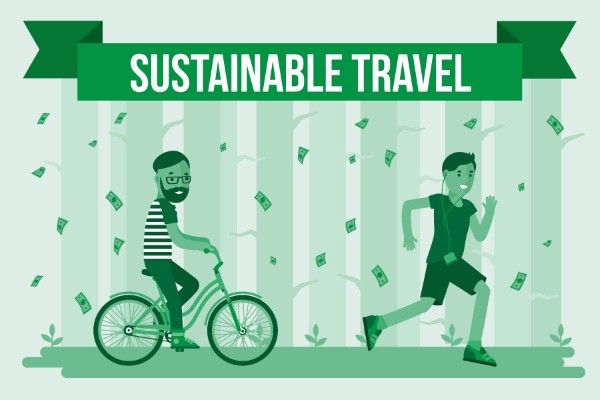 A new £60 million competition has been created by the Department for Transport, which will ask local authorities across the UK to submit plans for how they could increase access to sustainable travel in their area.
The funding will be split among the councils that offer the best and most innovative uses for the money, with the funding to be available to support projects running from 2017 to the end of the decade.
Cycling and walking minister Robert Goodwill said: "Green sustainable transport schemes cut congestion, improve air quality and can make it easier for people to get around more efficiently and effectively.
"We are investing over £300 million to support cycling and walking schemes in this parliament, and this new scheme is aimed at kick-starting innovative and sustainable council projects."
Successful bidders will be asked to cover ten per cent of the cost of launching and maintaining these new initiatives, with the closing date for applications now set for September 9th this year.
Schemes that are already up and running across the UK and that are benefiting from government support to boost access to sustainable travel options include Greater Manchester's Let's Get to Work initiative, as well as the Go Smarter scheme in the north-east and the Connecting Hampshire to Grow Rural Prosperity project.
How can I make my fleet more sustainable, reducing fleet costs and cutting emissions?
Start your Green Journey, the route to a sustainable world, by contacting us today.