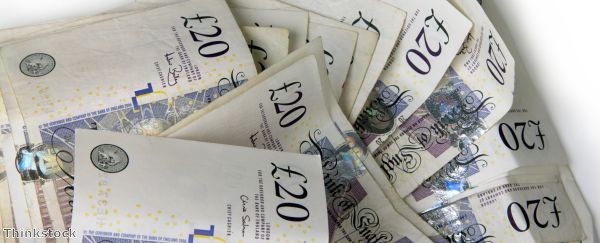 The government has announced the launch of a new £7.5 million fund to promote the increased uptake of the latest green two-wheel vehicles in the UK.
Unveiled jointly by the Department for Business, Innovation and Skills and the Department for Transport, the new fund will ensure the latest low-emission motorcycles and scooters can now also be subsidised via government grants – complementing measures to bolster uptake for the latest green cars, vans, trucks and buses.
Business minister Matthew Hancock stated: "This investment shows we are serious about increasing the uptake of cleaner vehicles in the UK and offer a fantastic place for firms to locate their research and development and manufacturing facilities. Supporting new technologies is a key part of our long-term economic plan."
Businesses wishing to invest in new low-emission motorcycles or scooters can now receive grants of up to £1,500 towards the cost of their purchase, with the funds aimed at closing the current gap in prices between conventional petrol and diesel engines and innovative new technologies like electric bikes and hydrogen-powered vehicles.
The funding is being made available from the £500 million coffers of the Office for Low Emission Vehicles, with the scheme having been made possible following widespread consultation with the Electric Motor Cycle Industry Association and leading manufacturers including Suzuki, Harley Davidson, BMW, Volt and Mahindra.
Responding to the announcement, transport minister Baroness Kramer concluded: "From navigating city streets to putting in the motorway miles there is now a genuine low emission choice for everyone, and electric vehicles are now ready to go mainstream."
How can I make my fleet more sustainable, reducing fleet costs and cutting emissions?
Start your Green Journey, the route to a sustainable world, by contacting us today.
This story was posted by Daniel Crosby, Assistant Marketing Executive at the Fuel Card Group.