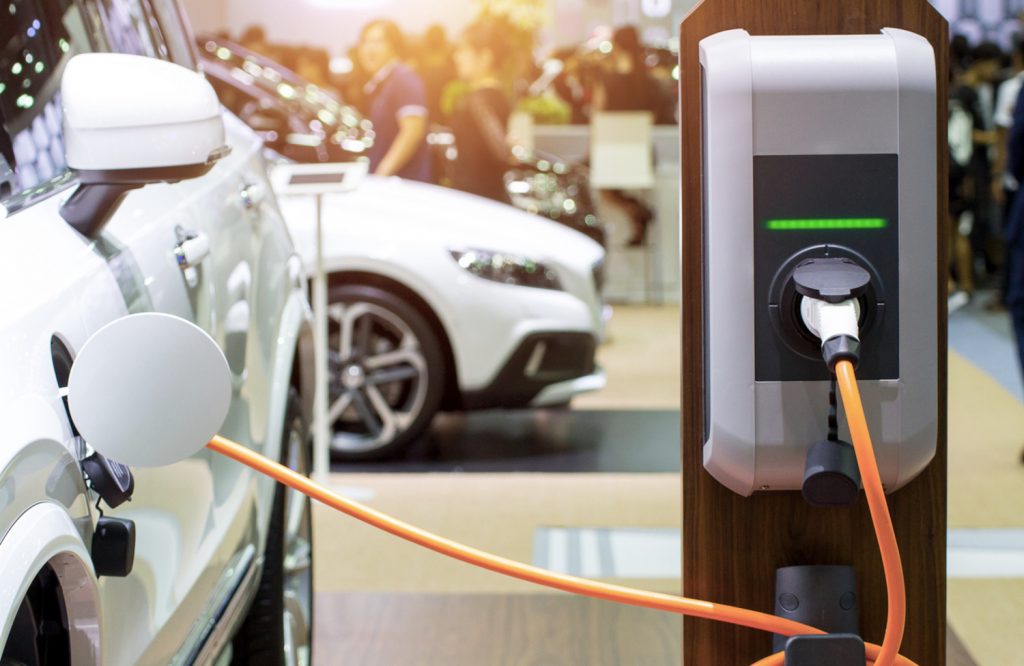 In a week when Tesla has announced cutbacks after struggling to bring electric cars into the mainstream, it might seem that the idea of making this technology a feature of the mass-market is rather distant. However, it may be that electric cars can find another way in, perhaps by bypassing the mainstream and getting into Formula 1.
That might seem an extraordinary idea to some, but it is being backed by a major name in the sport – Nico Rosberg.
Since retiring in the wake of his World Championship triumph in 2016, Rosberg has gone into business and is keen to see electric cars making a breakthrough.
Speaking to the BBC's Joe Miller at the World Economic Forum in Davos, he explained how he has taken over the running of an electric cars technology business established by his father and fellow F1 driver Keke 20 years ago.
Last week, the firm presented an electric shuttle it had researched and developed on behalf of Schaeffler, a supplier to the automotive industry.
Declaring that he is bringing a "fast-lane approach into the slow lane", he said he wanted to bring "action" and faster decision making to Davos, where "talk, talk, talk" is the norm.
Rosberg Jnr's interests include an investment in the all-electric Formula E series, but that is not where his ambitions end.
"If the whole world is selling electric cars, or hydrogen-powered cars, then Formula 1 can't still be running on petrol engines, that wouldn't make sense. At some point they will have to switch, I believe," he said.
That may seem unlikely to some, but he suggested that even the most "serious petrolheads" are now open to electric cars.
Of course, all this will take time and for now hybrids are sure to be the best option. Moreover, some might suggest that the Rosbergs are rich men with plenty of time on their hands in retirement.
Even so, it seems there is some serious big-name backing for the development of electric cars.
Jess Wort, marketing manager at the Green Journey, adds: "The involvement of Nico Rosberg certainly adds some gravitas to the quest for greener cars. But it remains to be seen what impact his stated high ambitions have – either in the mainstream market or the world of motorsport."