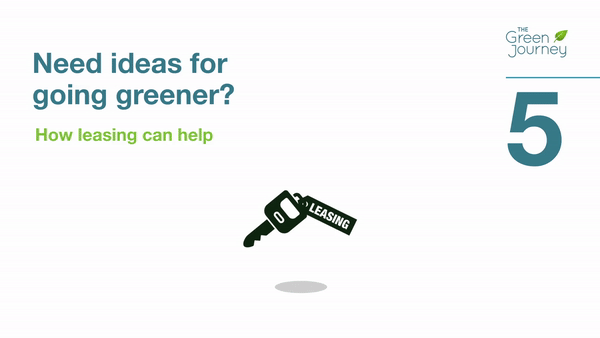 "It's not easy being green", as a well-known frog once observed. It's even less easy going green in the first place, especially if you run a fleet of expensive vehicles.
If you're feeling apprehensive about meeting your fleet sustainability targets, you're not alone. The UK government is committed to reducing 1990 emissions levels by a whopping 80% by 2050.
That date may seem like a long way off, but to get there we're going to have to work hard now. Pretty soon, new legislation will give fleets little choice. So what are you waiting for?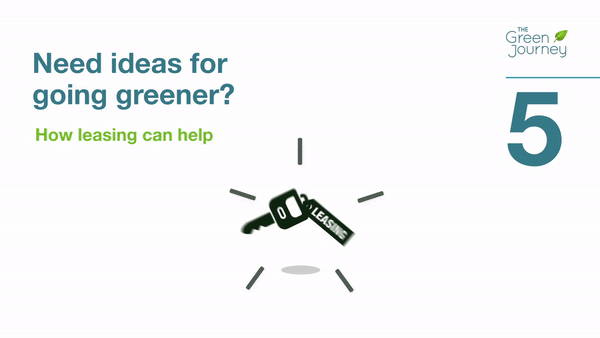 Cost-effective ideas that are easy to implement? Start with our five-point green action plan in The Green Journey issue 6.
Then take a look at the latest free issue of The Green Journey, which shows it can be easy after all.