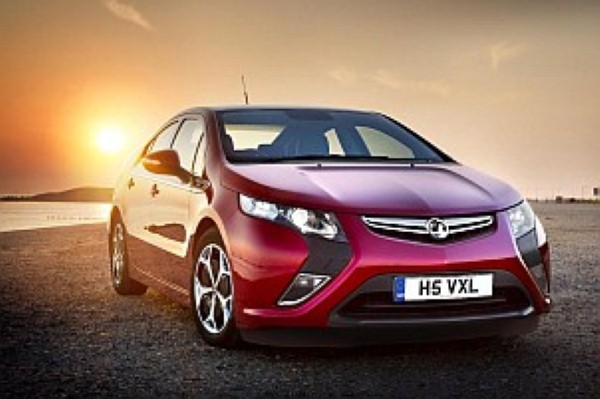 Vehicle breakdown and recovery specialist GEM Motoring Assist has responded to new figures from the Society of Motor Manufacturers and Traders highlighting the growing level of interest in electric vehicles (EVs) in the UK.
Throughout the last 12 months there has been a considerable rise in the popularity of EVs and as a result, GEM has put three of the most popular low-emission vehicles currently on the market for UK buyers through their paces.
To assess the present advantages and drawbacks of full EV and hybrid models now for sale, three individuals were chosen to run the rule over the BMW i3 Range Extender, the Vauxhall Ampera and the Nissan Leaf.
Good Motoring road test editor David Motton took the i3, the Ampera was assessed by GEM's chief executive David Williams and Good Motoring editor James Luckhurst took charge of the Leaf.
Over the space of a week, each of the participants used the vehicles to meet their daily driving demands and at the end of the assessment period they gave their views on the practicality of owning such a vehicle right now.
All of the models performed well in terms of ride comfort, noise levels while driving, low emissions and performance, but when it came to the time needed to charge the onboard batteries each participant had some reservations about the practicality. In addition, a lack of range without the need to resort to petrol-power was also shown to be an issue.
GEM's research therefore surmised that while people might find the use of EVs or hybrids as perfect for carrying out regular shorter journeys, when it comes to extended travel, these vehicles still have some way to go to rival traditional fuel models.
How can I make my fleet more sustainable, reducing fleet costs and cutting emissions?
Start your Green Journey, the route to a sustainable world, by contacting us today.
This story was posted by Daniel Crosby, Assistant Marketing Executive at the Fuel Card Group.