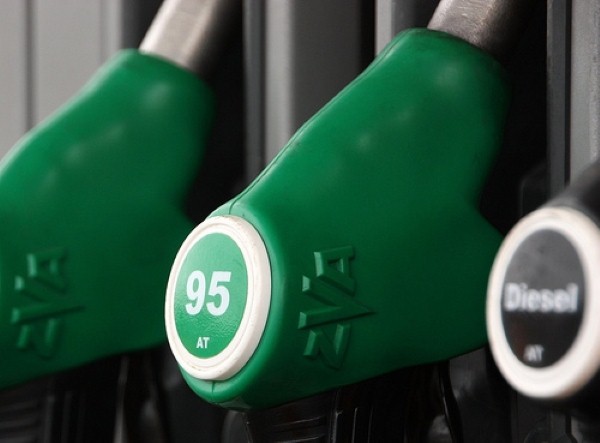 The government has announced the launch of a new £25 million competition to help develop new technologies to enhance the future delivery of biofuels for the UK automotive sector.
Split into two phases – application and development – the competition will take place over the next three years and is open to all entrants who feel they have an innovative solution or idea that could revolutionise the production of biofuels in the years ahead.
Ultimately, the Department for Transport will make available enough money to build up to three demonstration biofuel manufacturing plants based directly on technologies developed through this investment.
Transport minister Baroness Kramer stated: "Advanced biofuels will play an increasingly important role in lowering carbon emissions from transport and these fuel plants will help ensure the UK is leading the way in building our capacity.
"This country has world-class research capabilities and I want the development of green technology to be part of this success story. This will not only benefit the environment but boost investment in Britain."
She added that a transition to cleaner, greener fuels is essential for the future of transport in the UK and this funding will go a long way towards helping to make this a reality.
Potential bidders now have until February 13th 2015 to register their initial applications for funding for the competition, with successful applicants then expected to give full, detailed plans for how their investment will benefit the sector by the end of June next year.
Construction of the new plants and first production by the eventual winners is to be completed by December 2018 – at which point they will be expected to deliver at least one million litres of biofuel per annum.
How can I make my fleet more sustainable, reducing fleet costs and cutting emissions?
Start your Green Journey, the route to a sustainable world, by contacting us today.
This story was posted by Daniel Crosby, Assistant Marketing Executive at the Fuel Card Group.