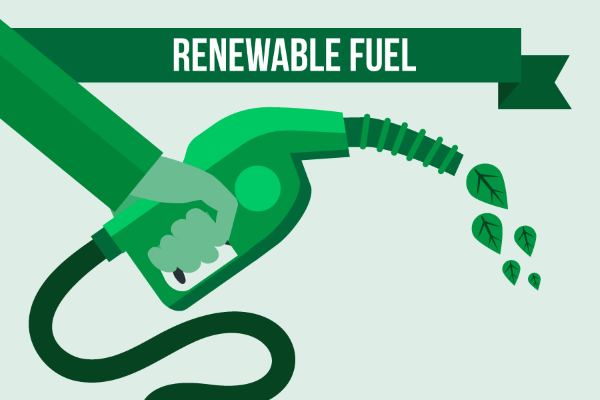 The Freight Transport Association (FTA) has welcomed the publication of a new report from the Energy and Climate Change Committee entitled '2020 renewable heat and transport targets'.
In it, the committee outlines the need for improved incentives for the shift of large goods deliverers across the UK to sustainable and renewable fuels in the coming years.
However, a number of key issues were outlined that prevent operators from moving to new fuels, such as biomethane, at present. As a result, the report warned the UK may not be on track to achieve its renewable energy targets in the coming years.
FTA head of national and regional policy Christopher Snelling stated the committee's conclusion that a significant step-change in support for renewable fuels was therefore a highly positive move towards bringing these sustainable alternatives to a wider market in the UK.
"This report provides clear evidence that [the] government must review its current policy on renewable transport fuels," he commented.
"Whilst the UK must meet renewable energy targets, the freight sector is also under enormous pressure to reduce carbon emissions and improve air quality, but we need the policies in place to make alternatives feasible."
How can I make my fleet more sustainable, reducing fleet costs and cutting emissions?
Start your Green Journey, the route to a sustainable world, by contacting us today.
This story was posted by Daniel Crosby, Assistant Marketing Executive at the Fuel Card Group.