Todays Gift – CACAO
This is where chocolate begins. The Latin name for the Cacao Tree is 'Theobroma Cacao' which means "food of the gods".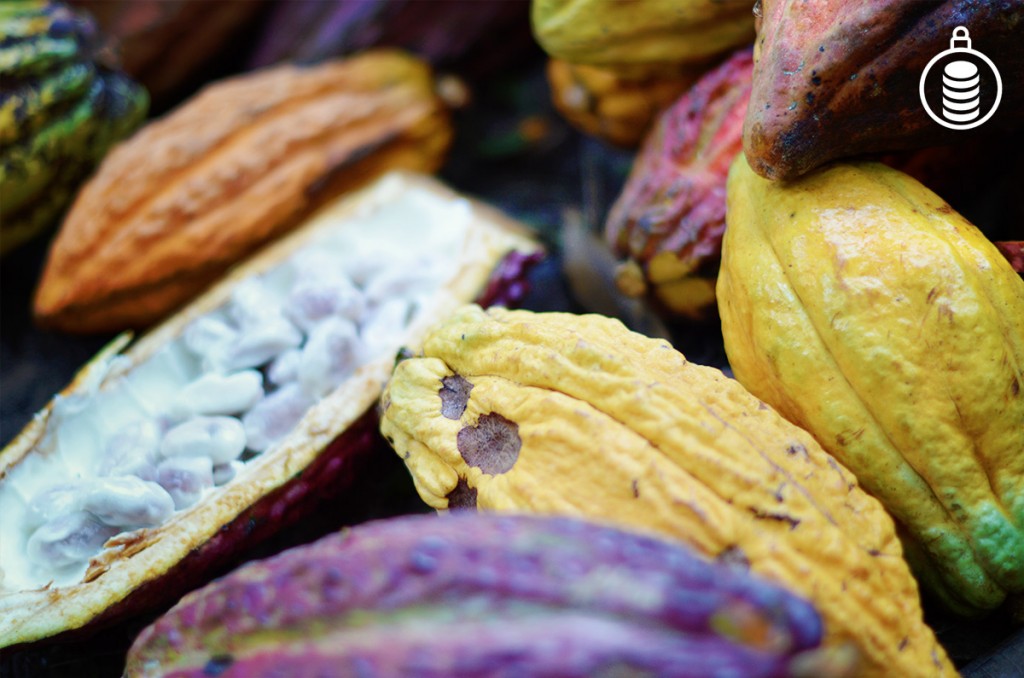 The tree produces pods that contain around 45 beans each. These beans are the key ingredient for chocolate. Sergio is the President of the Cacao Producers Association. He is working with our 15 partner villages to turn cacao into the main income for 325 families and out-price forest destruction.
For rainforest villages, the forest gives life
For The Green Journey's & Cool Earth's partner villages, the forest gives everything:
It gives shelter.
It gives food.
It gives water.
It gives medicine.
And with Cool Earth and The Fuel Card Group's support, it gives a livelihood, which means the forest is protected from illegal loggers.
This December, we're celebrating these gifts from the forest with a special Christmas Countdown.
We'll be celebrating a gift each day leading up to Christmas. From bows and arrows to clothing, we'll
reveal how the forest provides for our partner communities' every need.