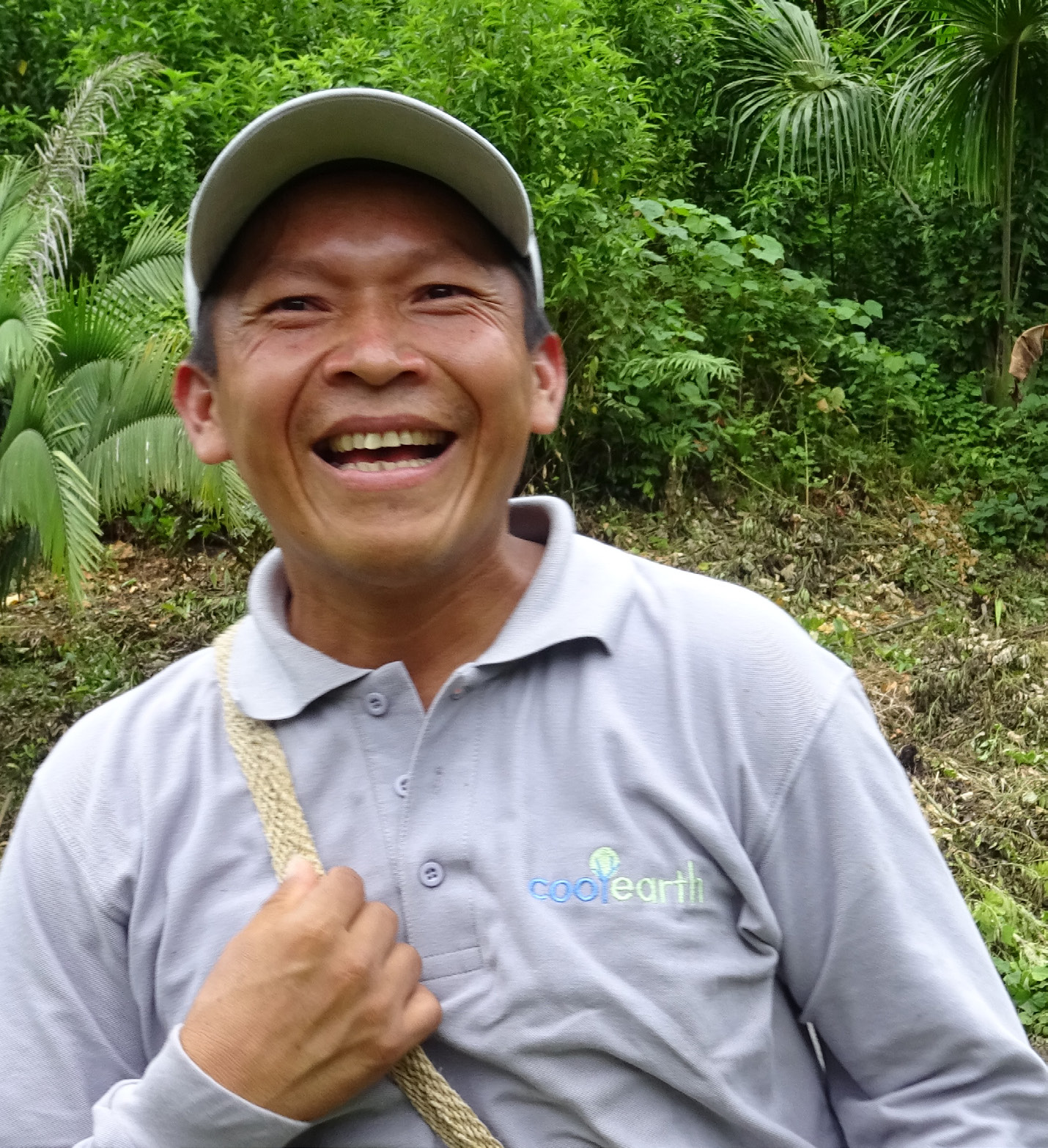 Last year, Cool Earth and its partners helped the Awajún partner village of Huaracayo build a fish farm. Creating a reliable source of protein is a terrific way of taking pressure off the rainforest and this fish farm is the fifth that has been funded.
As well as ponds, Huaracayo has used Cool Earth funds to build a new fish laboratory. This spring, it produced 50,000 fry, which as well as re-stocking the ponds can be sold to neighbouring villages. Gelson, the Awajún's fish farm technician, calls the fry 'fingerlings'. The profits from these fingerlings have been reinvested in fish farm equipment.
The fish farms in the nearby village of Kayants have also been doing well. The school is home to a large pond stocked with Boquichico fish. As well as providing healthy lunches for the children, the school sells the extra fish and uses the money for school equipment and materials.
The success of the fish farm project has been overwhelming. The community association in the Asháninka project heard about it and decided to invest funds in their own laboratory.
A sustainable source of protein and a new source of income is a double win for the Awajún, and for their forest.