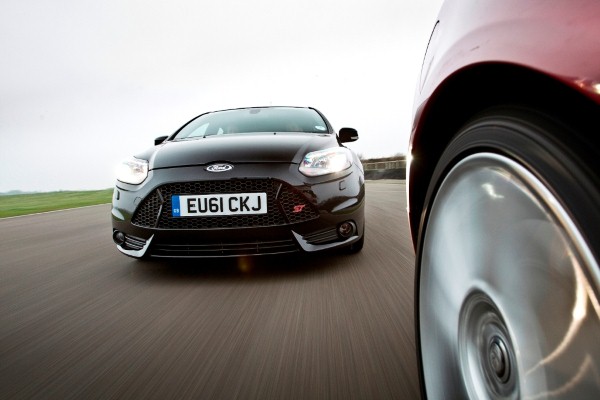 Vehicle manufacturer Ford has announced it is rolling out a new scheme aimed at considerably reducing the environmental impact of its US dealership network, with its properties becoming renewable energy hubs for their local communities.
Following the launch of a new partnership with Wind Energy Corporation, Business Green reports Ford is set to invest approximately $750,000 (£477,000) into the installation of a range of sustainable energy systems for its dealer network, including vertical axis wind sail technology and solar arrays.
According to analysis carried out by Wind Energy Company, each dealership could witness annual greenhouse gas emission reductions of up to 14 tonnes of CO2, while the generation equipment would deliver up to 20,000 kWh of clean electricity a year.
The move forms part of the company's drive towards improved sustainability and environmental awareness across the board, with its new model ranges all also placing lower emissions and more sustainable usage as key areas for improvement.
John Felice, vice president for US marketing, sales and service at the auto giant, stated: "We are pleased to be working with Wind Energy Corporation to offer a pioneering, clean energy option to Ford dealers.
"This is yet another innovative tool to help Ford and its dealers address a global sustainability challenge."
Four Ford dealerships will now take part in a pilot programme for the scheme and should the benefits prove as expected, it is likely the project will be rolled out across the US – and potentially further – in the coming years.
Work on the new installations is scheduled to begin in early 2015 and the company aims to have its new green equipment fully up and running by the end of spring.
How can I make my fleet more sustainable, reducing fleet costs and cutting emissions?
Start your Green Journey, the route to a sustainable world, by contacting us today.
This story was posted by Daniel Crosby, Assistant Marketing Executive at the Fuel Card Group.