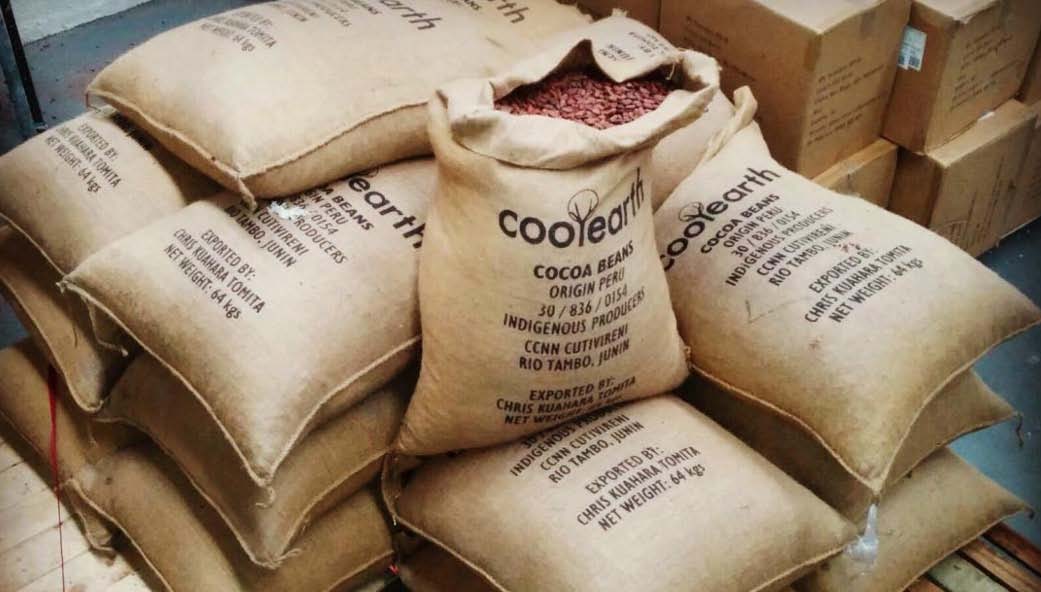 The taxi just pulling away from Liverpool Lime Street station is taking people home to Kirkdale. Meanwhile, it is harvesting the Ené Valley cacao crop. The refrigerated truck just arriving in Southend carries a cargo of frozen chickens. It is also training a maternal health promoter in Camantavishi. The coach heading into Bristol is taking a party of Thornbury pensioners to see a show at the Hippodrome. At the same time, it is building a classroom in Cutivireni.
Similar multi-tasking could be the everyday experience of courier firms in Carmarthen, distribution companies in Durham or sales representatives in Ripon. There is nothing particularly difficult about doing two completely different things simultaneously. The country is full of organisations that conduct their daily business here, while carrying out important work on another continent.
The continent in question is South America, although it could just as easily be Africa or Oceania. Nobody from the taxi, truck or coach fleets has been despatched overseas, however, as their help with essential projects is being delivered via a third party. Each of them contributes regularly to Cool Earth, the renowned environmental charity.
Cool Earth has already helped to protect more than 650,000 acres of endangered rainforest, an area larger than Luxembourg. Every day, it continues to push back the deforestation front line, making a real difference in the battle against climate change. Its partnership with 118 villages is transforming the lives of thousands of local people, while frustrating the loggers and cocaine growers who threaten the world's most vital natural resource.
Fleets throughout the UK, of every size and type, are helping with the fight for the planet's future. They do it by monitoring their fleet emissions with CO2Count; for every CO2Count Certificate issued, Fuel Card Services makes a donation to Cool Earth. So far, during the last five years, this has meant UK fleets protecting 800,000+ trees in the Amazon rainforest, locking in 900,000+ tonnes of CO2 and helping 16 villages in the Amazon rainforest. These are significant, vital achievements, but more help is needed. The help, your help, is needed right now.