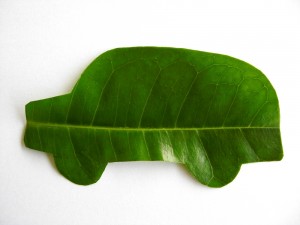 The Go Ultra Low Companies scheme was launched earlier this year to recognise organisations that commit to using electric vehicles. Andrew Ryan looks at how six fleets achieved the standard
Fleets are adopting electric vehicles in ever-increasing numbers. Up to the end of July, SMMT figures show they acquired more than 15,000 EVs: a 45% increase compared to the previous year.
This is largely down to lower fuel cost and CO2 emissions, as well as the opportunity to enhance a company's environmental credentials.
To further encourage organisations to adopt EVs, the Go Ultra Low campaign launched its Go Ultra Low Companies initiative earlier this year.
The scheme is open to public and private sector companies which already have a 5% share of electric vehicles on their fleet, or commit to achieve this figure by 2020.
So far more than 60 organisations have achieved the status.