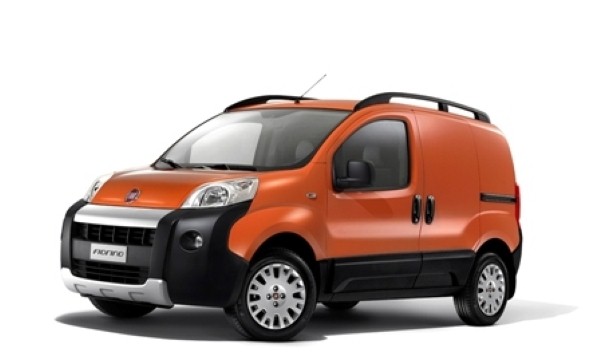 Businesses operating in urban environments might be interested to learn the winner of this year's Best City Van accolade at the 2015 Business Vans Van of the Year Awards has been named as the Fiat Fiorino.
A group of independent judges led by managing director of Magma Automotive Service Keith Hawes chose the Fiorino ahead of several other strong competitors due to the vehicle's extensive range of positive attributes that make it the perfect choice for city running.
The judging panel cited the Fiorino's compact dimensions, practicality, high specification, large payload and load volume, low running costs and excellent emissions as the main reasons for its victory in this year's highly-competitive city van category.
Business Vans editorial director Ralph Morton said the manufacturer's Start&Stop technology played a crucial role in the decision to name the Fiorino this year's winner, as did the vehicle's MultiJet II turbo-diesel engine, which helps to boost overall fuel economy for the model to 65.7 mpg, even in stop-start traffic.
Responding to the positive news, director at Fiat Professional UK Sebastiano Fedrigo commented: "We are delighted and proud to receive this prestigious award from the Business Vans team of expert judges. The Fiat Fiorino has firmly established itself as a class-leading product in its respective segment and is widely-regarded throughout the industry.
"This latest award provides further endorsement of the quality and strength of the award-winning Fiat Professional range."
The award was announced at a gala ceremony held by Business Vans in London earlier this week (January 22nd).
How can I make my fleet more sustainable, reducing fleet costs and cutting emissions?
Start your Green Journey, the route to a sustainable world, by contacting us today.
This story was posted by Daniel Crosby, Assistant Marketing Executive at the Fuel Card Group.