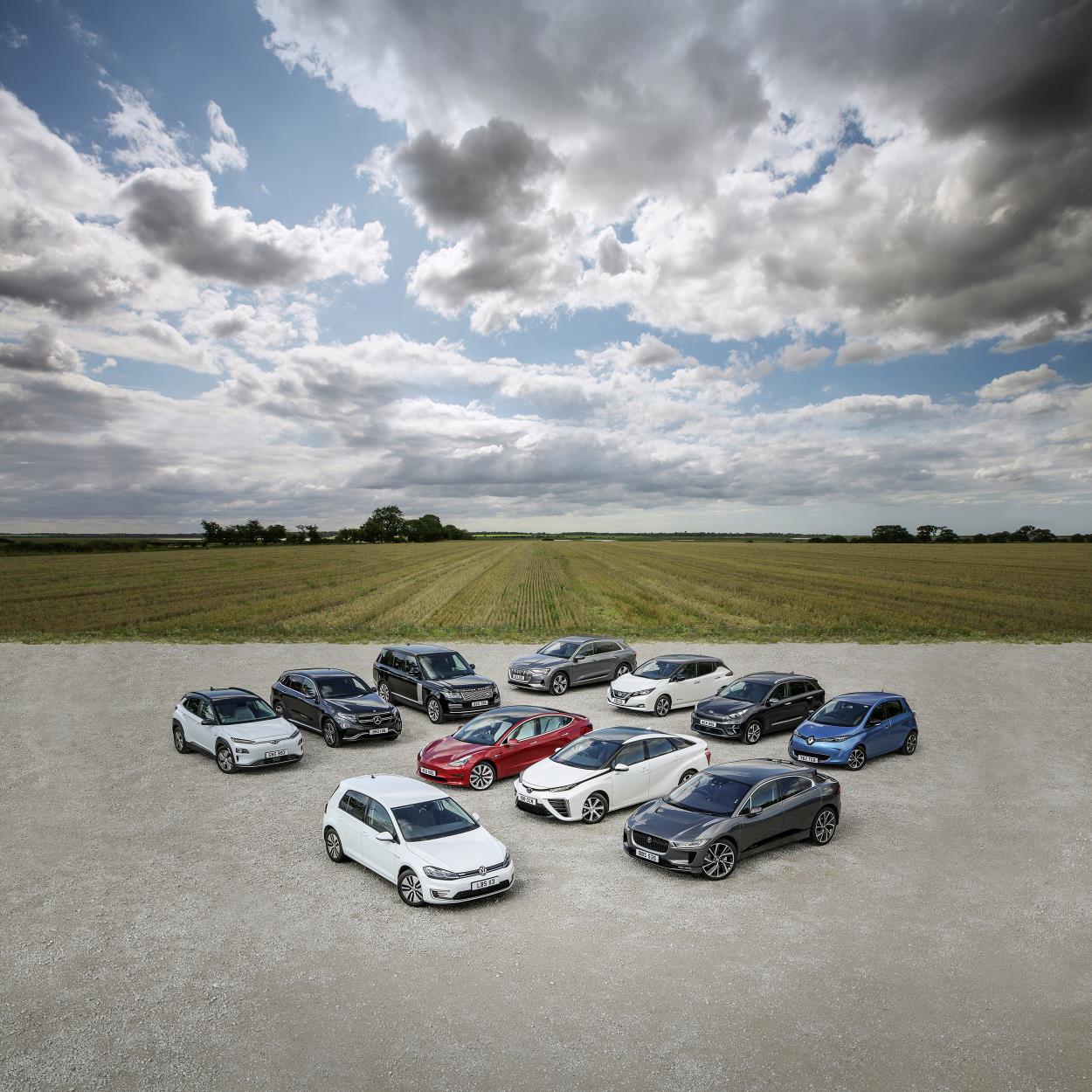 The process of adopting new technologies always takes time, but new research from Go Ultra Low predicts electric vehicles (EVs) will become completely normal for UK motorists by 2030.
The body predicts EVs will simply be referred to as 'cars' in the very near future.
Growing acceptance by drivers
According to the research, the main factors driving this growing level of acceptance are family and friends purchasing EVs (33 per cent) and them being more visible on the roads (44 per cent).
Head of Go Ultra Low, Poppy Welch commented: "When we look at the EV market, it is clear we're on the way towards electric mobility becoming part of everyday life for UK motorists."
Overall, a wider variety of EVs are helping this type of vehicle to become more attractive to motorists. At the same time, support from the government in terms of subsidising pricing are helping the segment to gain traction with buyers.
Highlighting the government's aim for the Go Ultra Low campaign, secretary of state for transport Grant Shapps said: "We want to reduce carbon emissions and improve air quality to safeguard our children's future and leave the environment in a better state than we inherited it."
Steve Clarke, marketing manager at Green Journey, adds: "EVs continue to gain popularity among the motoring public and with this rising level of interest comes a swift normalisation. It's good to see drivers embracing this new form of motoring."