by Steve Clarke – Marketing Manager, The Fuel Card Group
(Fuel Card Group is a trading name of Fuel Card Services Ltd.)
We are proud to be an official partner of Cool Earth, helping to save the world's threatened rainforest, its peoples and countless endangered species. Cool Earth has proven during the last seven years that every donation can make a difference, on the rainforest front line where it matters. Since May 2012, we have been at Cool Earth's shoulder with our own contribution – thanks to our CO2Count customers.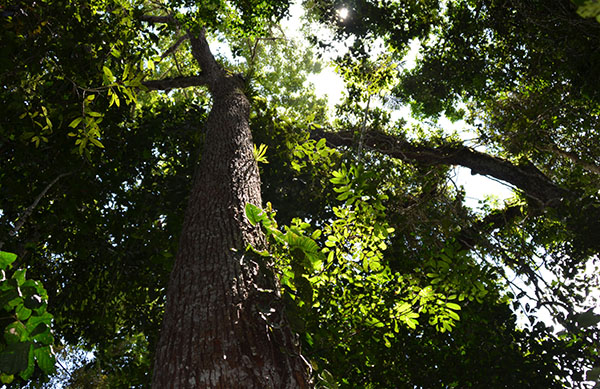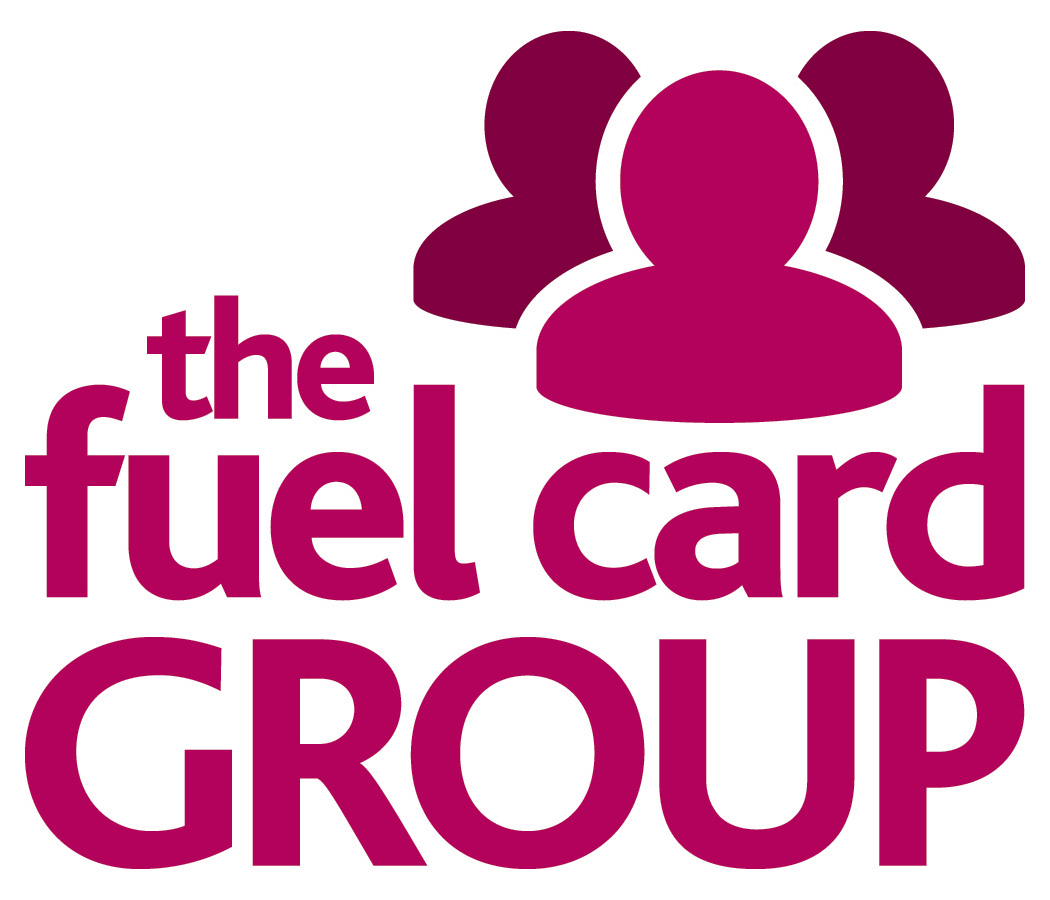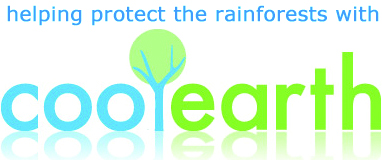 Every time that a customer uses our CO2Count service for an analysis of their fleet emissions, part of their nominal fee goes to Cool Earth. Even small amounts soon mount up – and our customers can see the effect of their support.
The statistics, constantly changing, speak volumes on how real change is possible. So far, our combined CO2Count donations have saved over 2,300 acres of rainforest, protecting more than 550,000 trees and sheltering at least 8,150 types of animal, including 19 endangered species. The continually improving totals are just as impressive for the amounts of water produced and CO2 stored, but they do not tell the whole story.
Working with Cool Earth means that, together, we are helping to bring lasting benefits to real people. Our support is transforming the outlook for 15 Ashaninka villages in Peru's Ené Valley. With their futures secured by our projects, more than 4,300 people no longer have to sacrifice their environment to deforestation.
We have been inspired by this to do more about sustainability – and to share our experience. Now, using our own environmental and quality ISO successes to benefit others, we are inviting companies with vehicle fleets to join us on a Green Journey.
While we safeguard tomorrow for the Ashaninka peoples, we also help to protect the future for our own children and grandchildren.
We are working with Cool Earth because it really makes a difference. Please join us.