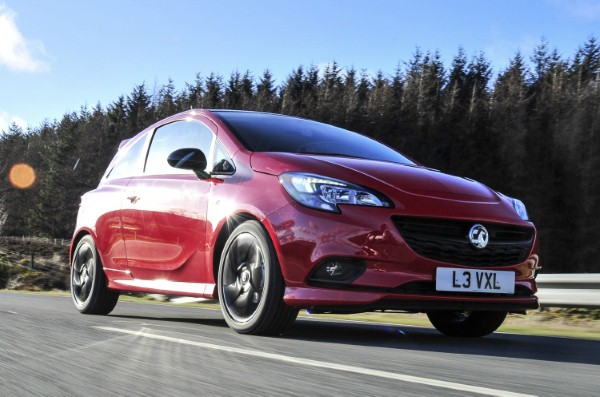 Vauxhall is ploughing ahead with its electrification plans as the car maker revealed its goal of having every new model being a hybrid or pure electric vehicle within six years.
The brand will launch eight completely new or refreshed models by the end of 2020, with an all-new Corsa and Vivaro coming in 2019, followed by a completely reimagined version of its Mokka X compact SUV the year after.
By 2021, Vauxhall hopes to offer four electrified vehicles amongst its range, and before 2025 rolls around, every Vauxhall on sale in the UK will be a hybrid or pure electric car.
These would be ambitious goals for any brand but especially so considering that Vauxhall doesn't have any electrified vehicles in its range right now. Its previous attempt – the Prius-rivaling Ampera – only lasted two years on sale before it was dropped.
Times and attitudes have changed since then though. Not only has demand for plug-in hybrids flourished, but Vauxhall is now part of the PSA Group and sister brand to Peugeot and Citroen.
PSA's hybrid technology has improved vastly in recent years. While its first stab at an electric car – the Peugeot iON – was laughably bad, cars like the Citroen C5 Aircross and Peugeot 308 R Hybrid show serious promise.
As such, an all-electric new five-seater Corsa and the plug-in hybrid version of the Grandland X will be available to order by summer 2019.
Don't expect hybrid or electric versions of the Adam or Viva though. Poor sales of both compact city cars mean they'll vanish from the Vauxhall range at the end of 2019.
Jess Wort, marketing manager at the Green Journey, commented: "Vauxhall feels like a brand reborn under PSA ownership and these new electrification plans will keep it one of the UK's biggest-selling badges."