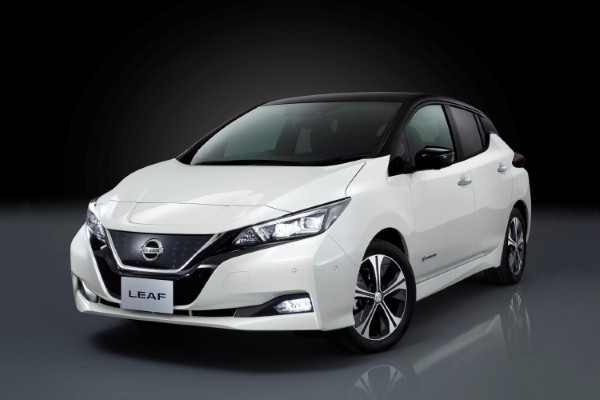 Sales of plug-in vehicles may have skyrocketed in recent years, but when it comes to pure electric models, the market seems to be losing their charge.
In the first two months of 2018, just 990 pure battery-powered cars were sold in the UK; 34 per cent less than the 1,493 units snapped up in the same period of 2017, according to figures from the Society of Motor Manufacturers and Traders (SMMT).
This is in direct contrast to the sales performance of plug-in hybrids, which leapt 40.9 per cent, from 2,751 in January and February 2017 to 3,878 during the same two months in 2018.
Factors
One of the main reasons behind this could be the possibility that British motorists prefer the safety net of having a petrol or diesel engine to complete their journey after the vehicle's battery is depleted.
In a pure electric vehicle (EV), once the car is out of charge, the vehicle simply stops.
Another factor could be that the novelty of an all-electric car has worn off as more people wake up to the practical sense of driving a plug-in hybrid instead.
Worries
Steve Gooding, director of the RAC Foundation, noted that the year-on-year drop-off in EV sales had been much sharper than the decline in the total for new car registrations (5.1 per cent).
He commented: "These figures suggest that consumers are still worried about the 4 R's that we see holding back the pure-electric market: retail price, range limitation, recharging availability and uncertain residual value.
"Until more affordable models come to market with a longer range, and more is done to make recharging less of a headache, it is hard to see how the picture is really going to change."
Stephen Hasley, brand manager at the Green Journey, added: "It looks like the EV bubble may have burst as people realise that going electric isn't necessarily the best option."