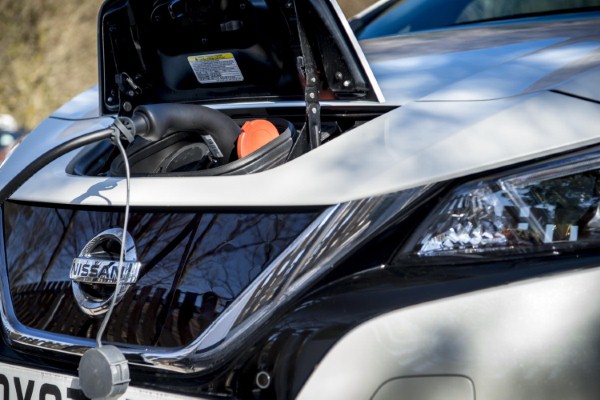 Almost 30 per cent of UK motorists 'will never buy' an electric vehicle (EV), according to results of a new poll published by the AA.
The survey, which took in the opinions of more than 10,000 drivers, highlighted some of the key barriers putting people off the idea of driving a pure-electric car, specifically purchase price and the availability of public charge points.
There was also uncertainty about aspects of the technology, such as vehicle range and battery durability, while service and repair infrastructure were also found to be of considerable concern.
More than a third of the AA's survey sample believe there isn't enough choice in the EV market right now, while more than three-quarters of those questioned deemed current EV range to be insufficient or felt the asking price was too high.
Finally, more than four out of five were put off by a lack of public charge points.
Setbacks
These concerns may cause a considerable setback to the UK government's 'Road to Zero' initiative, which targets the complete phase-out of conventional petrol and diesel cars by 2040.
AA president Edmund King reacted to the survey's findings by calling for more effective ways to demonstrate the benefits of EVs and dispel some of the myths.
"The range, charging speed and charging point infrastructure are all on the increase," he commented.
"There needs to be a more concerted effort by us all to sell the benefits of electric vehicles to consumers."
Ambitions
Transport secretary Chris Grayling feels the same way, saying that the government cannot fulfil its ambitions alone.
"At the heart of this strategy is a commitment to work in partnership with industry, businesses, academia, environmental groups, devolved administrations, local government, consumers and international partners," he wrote in his 'Road to Zero' Strategy foreword published this month.
Stephen Hasley, brand manager at the Green Journey, adds: "It seems that EVs still have much to do to get some people on their side."