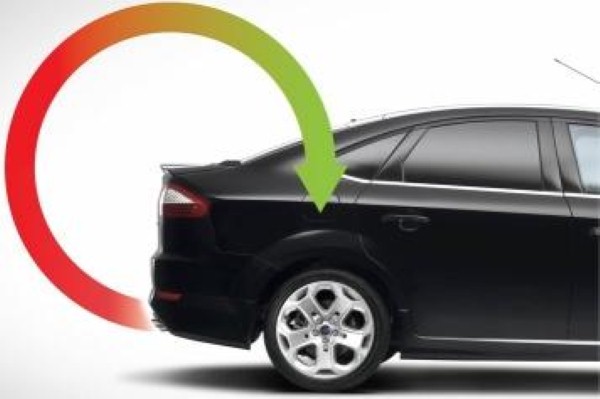 The Society of Motor Manufacturers and Traders (SMMT) has highlighted the positive impact the launch of the new Euro-6 regulations will have on new vehicle production in the months ahead.
Coming into force from September 1st, SMMT chief executive Mike Hawes has stated the new guidelines will play an important role in ensuring businesses and members of the public continue to make roads across the eurozone greener and more environmentally-friendly.
"With [less than] 100 days still to go until the new Euro-6 standard becomes mandatory, new car buyers are shifting to these next-generation vehicles," Mr Hawes commented.
"This is the result of huge investment from manufacturers in clean technology – and the quicker we get these Euro-6 cars onto the roads, the quicker we'll see improvements in air quality."
His comments relate to the fact that 70.4 per cent of the UK's top ten best-selling models registered in April met the new Euro-6 standard – denoting the obvious appetite for greener vehicles that continues to be demonstrated among British buyers.
The main standout points of the new Euro-6 regulations that are enticing new car purchasers include the lowest CO2 emissions levels since the introduction of Europe-wide vehicular environmental legislation in 1992, as well as the virtually zero level of particulate matter, and nitrogen oxide emissions that are more than half those of previous generation motors.
Businesses wishing to invest in greener fleets could therefore do far worse than purchasing the latest Euro-6 compliant models.
How can I make my fleet more sustainable, reducing fleet costs and cutting emissions?
Start your Green Journey, the route to a sustainable world, by contacting us today.
This story was posted by Daniel Crosby, Assistant Marketing Executive at the Fuel Card Group.