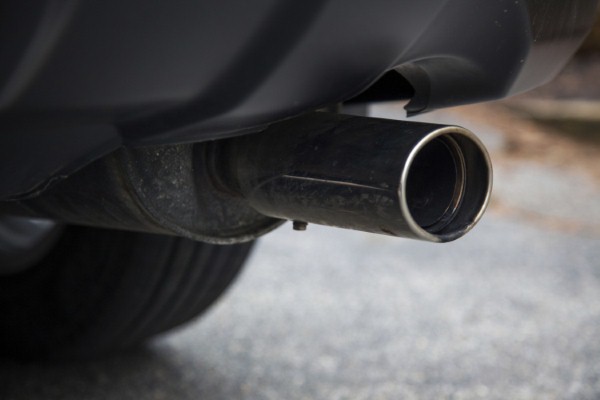 Car manufacturers will need to cut carbon dioxide (CO2) emissions from their new petrol and diesel-fuelled cars by 30 per cent from 2030, under new proposals by the European Commission.
The plans, which are designed to pile extra pressure on car makers to develop more hybrid and electric cars, would also see a 15 per cent drop in CO2 by 2025, compared with 2021's levels.
An estimated 170 million tonnes of CO2 will be saved between 2020 and 2030 if the plans are given the go-ahead – the equivalent of the total annual emissions of Austria and Greece combined.
Any changes would not have any impact on the UK if it was no longer part of the European Union.
As it stands, rules already in place would see a 95g/km average CO2 limit by 2020, with fines for car makers exceeding the limit.
Miguel Arias Cañete, EU commissioner for climate action and energy, said Europe needs to get its house in order to drive and lead the global race to develop clean cars.
"We need the right targets and the right incentives. With these CO2 measures for cars and vans, we are doing just that," he commented.
"Our targets are ambitious, cost-effective and enforceable. With the 2025 intermediary targets, we will kick-start investments now. With the 2030 targets, we are giving stability and direction to keep up these investments."
Commissioner for transport Violeta Bulc went on to say: "We are promoting cleaner vehicles, making alternative energy more accessible and improving the organisation of our transport system.
"This will keep Europe and Europeans on the move in a cleaner way."
BMW chief executive Harald Krueger described the proposal as "very very ambitious", but environmental campaigners didn't think the plans went far enough, and should've introduced minimum quotes for the production of zero and low emission vehicles.
Stephen Hasley, brand manager at the Green Journey, added: "Air quality in British cities and town centres is having an adverse effect on the population's health and the automotive sector clearly has a significant role in improving that."