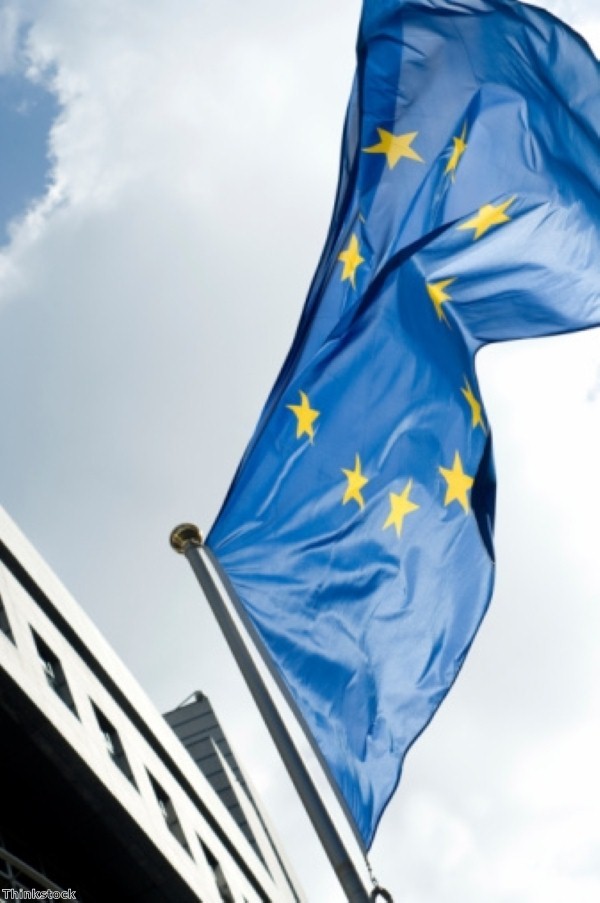 The European Commission has published a new package of reforms aimed at ensuring all EU member nations are able to achieve the far-reaching goal of a 40 per cent reduction in CO2 emissions by 2030.
Dubbed the 'Summer Package', the main proposals to have been put forward are a tightening of the cap for EU emissions trading by 2020, a return to the A to G energy labelling scale for appliance energy efficiency and the launch of a public consultation on the creation of a new EU-wide energy trading market to better integrate growing levels of renewable energy production across the eurozone.
The proposals will see the creation of a single, fully-integrated energy market that would allow for easier cross-border trading of renewable energy and an increase in competition and trade for producers.
EU Commission vice-president for energy union Maros Sefcovic stated: "Today, five months after the adoption of the Energy Union strategy, this Summer Package shows our determination to decarbonise our economy and to give consumers a central role in Europe's energy transition.
"It marks not only a new deal for consumers, but a new deal for Europe's entire energy system."
Companies across the UK and the continent as a whole remain committed to helping to tackle the thorny issues of climate change and emissions production, with these latest proposals highlighting the ongoing strong sense of purpose that surrounds addressing these chief environmental concerns that exist across Europe.
How can I make my fleet more sustainable, reducing fleet costs and cutting emissions?
Start your Green Journey, the route to a sustainable world, by contacting us today.
This story was posted by Daniel Crosby, Assistant Marketing Executive at the Fuel Card Group.