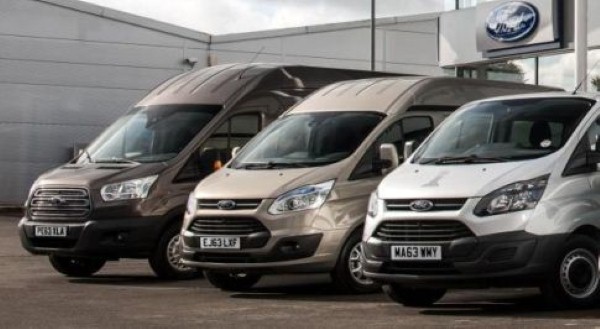 The Freight Transport Association (FTA) has offered its support to the Energy Savings Opportunity Scheme (ESOS) in a bid to help in compliance with various requirements that have been set out within the EU Energy Directive.
The new energy assessment is mandatory for all companies which have over 250 employees within the UK and will see these businesses having to undergo an energy audit. The first of which is due by December 5th 2015 and they will then take place every four years.
However, the FTA's Logistics Carbon Reduction Scheme (LCRS) will be providing aid to companies that are in the scope of ESOS when it comes to gathering the necessary data for the audits.
The body has been very much involved with the development and growth of ESOS, meaning it can help companies place themselves in a much better position to comply with the scheme in the years ahead.
It will help companies meet the requirements set out in ESOS by identifying changes in practices that need to be made and providing specialised freight transport audits.
As part of the audit process, companies must measure their total amount of energy consumption across all activities, including transport, building and industrial. Energy audits must also be conducted to highlight energy efficiency recommendations that are cost-effective.
Karen Packham, general manager for consultancy and tendering at the FTA, said: "With our highly experienced and fully qualified team of transport auditors – who understand how fleet operations function, FTA is best placed to offer practical advice and is able to provide specialist audits to ensure members are fully compliant with the ESOS requirements, and will gain all the benefits that the scheme has to offer."
With the first deadline coming up this December, Ms Packham added: "It is imperative that freight operators should undertake the process as a matter of urgency and FTA is here to help make that as simple and straightforward as possible."
How can I make my fleet more sustainable, reducing fleet costs and cutting emissions?
Start your Green Journey, the route to a sustainable world, by contacting us today.
This story was posted by Daniel Crosby, Assistant Marketing Executive at the Fuel Card Group.