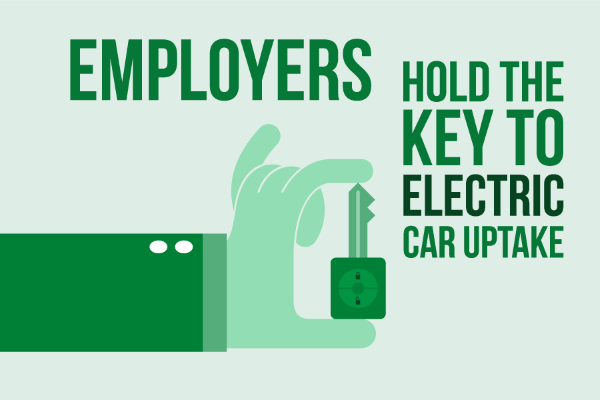 The UK's employers could hold the key to increased uptake of electrical and low-emission cars in the coming years, recent research has shown.
A study carried out as part of the government's ongoing Go Ultra Low campaign has revealed how as many as 700,000 UK motorists would be willing to join the ranks of electric vehicle (EV) owners should they be offered the chance to do so through company car schemes.
Responding to the research, transport minister John Hayes commented: "Businesses have a role to play in boosting the numbers of EVs on our roads and this survey shows that employees want to drive them.
"Gradually making fleets zero-emission would improve air quality, as well as helping companies reduce their costs."
During the course of the first ten months of 2016, Go Ultra Low's figures showed a total of 30,000 EVs were registered across the UK. However, with the backing of more businesses offering EVs as an option to their workforce, this number could skyrocket in the coming years.
Stephen Hasley, brand manager at the Green Journey, adds: "A growing appetite for greener driving is being seen across the UK and businesses now need to help their staff to fulfil their green driving aims by offering more EV options."

How can I make my fleet more sustainable, reducing fleet costs and cutting emissions?
Start your Green Journey, the route to a sustainable world, by contacting us today.
This story was posted by Daniel Crosby, Assistant Marketing Executive at the Fuel Card Group.