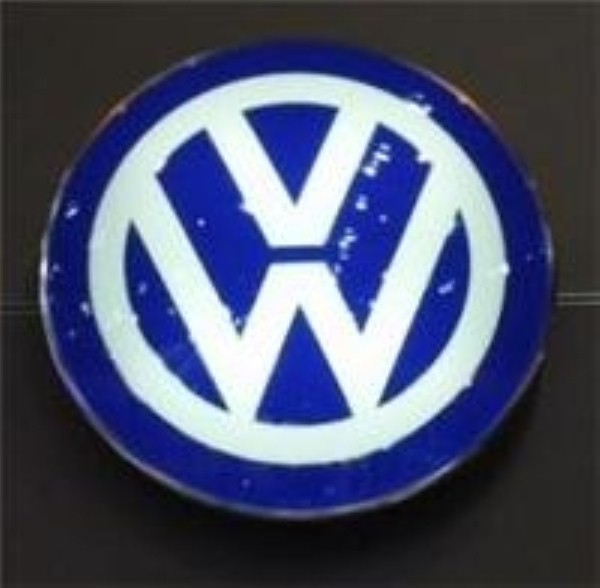 The government has confirmed additional costs will not be incurred by anyone affected by the recent revelation that millions of Volkswagen (VW) models are failing to deliver their official emissions output.
Following the admission that VW installed a range of 'defeat devices' in many of its vehicles to artificially reduce emissions production during testing, the UK government has stated individuals owning an affected vehicle will not be penalised through increased Vehicle Excise Duty (VED).
Linked to emissions levels, VED is higher for those vehicles that produce a greater impact on the environment.
Transport secretary Patrick McLoughlin commented: "Our priority is to protect the public and give them full confidence in diesel tests. The government expects VW to support owners of these vehicles already purchased in the UK and we are playing our part by ensuring no one will end up with higher tax costs as a result of this scandal.
"We are also starting our testing programme to get to the bottom of what the situation is for VW cars in the UK and understand the wider implications for other car types to give all consumers certainty."
Moving forward, the Department for Transport will be holding key tests into the real-world emissions of all VW models that the manufacturer has revealed is affected by emission-limiting software. A full disclosure of the results will be published when this work has been completed.
The government is also liaising with other EU authorities regarding their own findings.
How can I make my fleet more sustainable, reducing fleet costs and cutting emissions?
Start your Green Journey, the route to a sustainable world, by contacting us today.
This story was posted by Daniel Crosby, Assistant Marketing Executive at the Fuel Card Group.