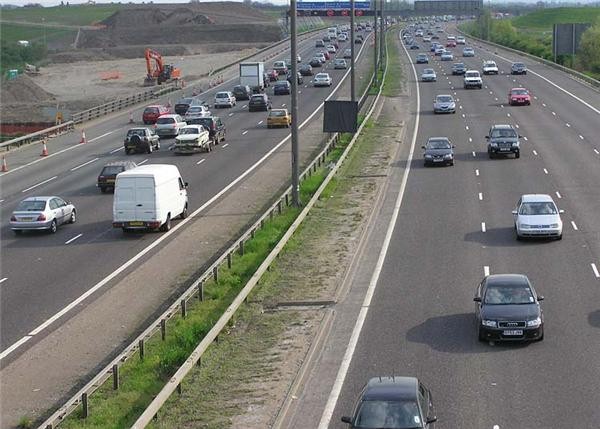 Highways England has announced the creation of a new initiative that will examine the efficacy of enabling wireless charging for electric and hybrid vehicles while on the go.
New "electric highway" systems are being investigated by the Department for Transport and Highways England that could revolutionise transport in the UK in the years ahead.
A network of embedded charge points in major motorways and A roads would enable vehicles' battery systems to be recharged without the need to pull over and plug in – potentially delivering a massive increase in range for low-emission vehicles and making these types of vehicle more viable across the spectrum of road users.
The feasibility study into the technology will initially focus on the equipment and network infrastructure necessary to make wireless vehicle charging a reality, before moving on to the logistics of implementing these systems across entire road networks.
A first phase of off-road system testing will now get underway before the end of the year.
Mike Wilson, Highways England chief highways engineer, commented: "Vehicle technologies are advancing at an ever-increasing pace and we're committed to supporting the growth of ultra-low emissions vehicles on England's motorways and major A roads.
"The off-road trials of wireless power technology will help to create a more sustainable road network for England and open up new opportunities for businesses that transport goods across the country."
How can I make my fleet more sustainable, reducing fleet costs and cutting emissions?
Start your Green Journey, the route to a sustainable world, by contacting us today.
This story was posted by Daniel Crosby, Assistant Marketing Executive at the Fuel Card Group.