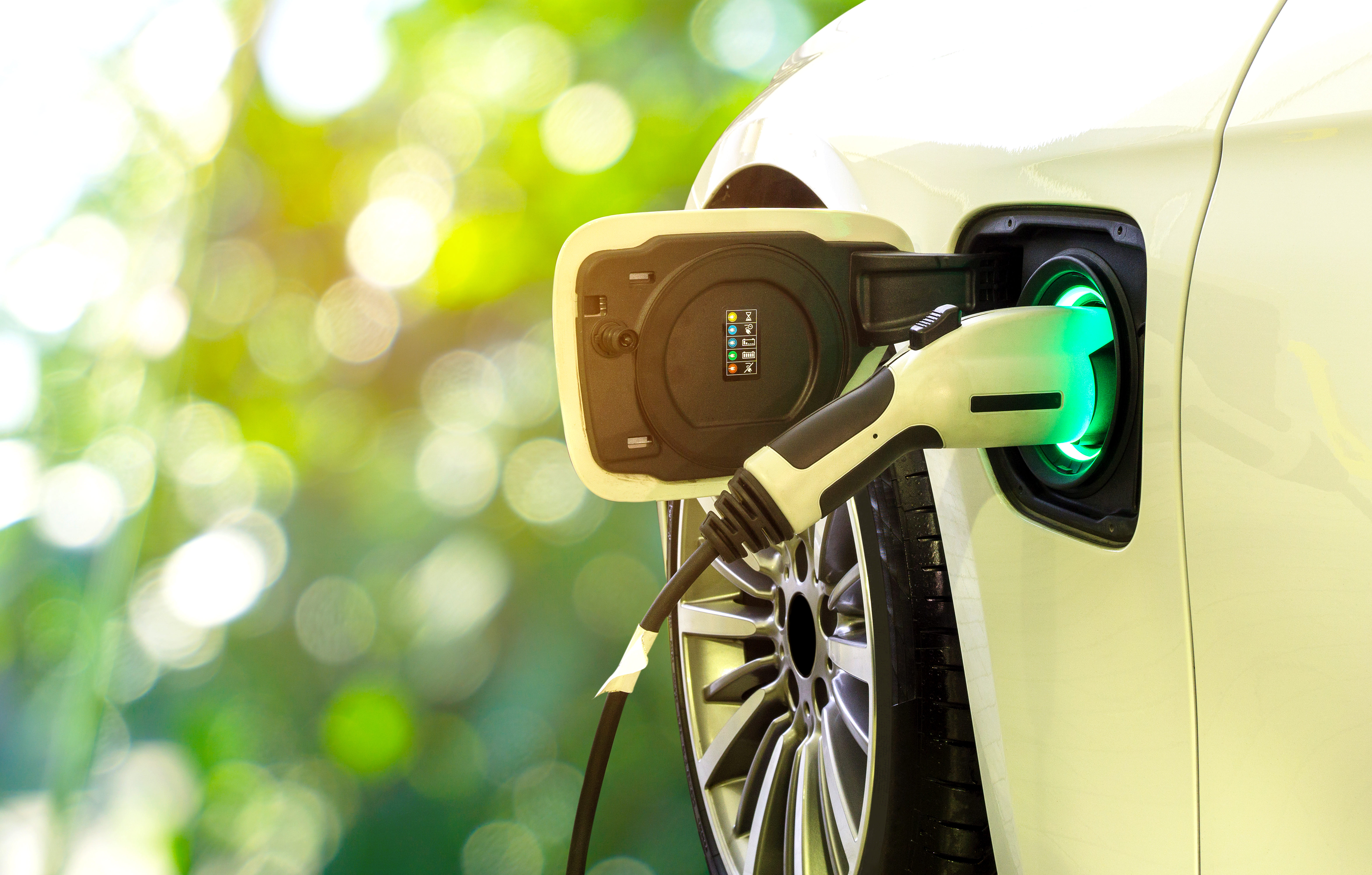 More people could be encouraged to take the plunge and invest in electric vehicles after news that ultra-fast charging points are to be installed at garage forecourts across the UK.
BP Chargemaster has revealed that it has developed new technology offering the fastest top-ups to date for electric cars, and that it will be rolling out a brand new network of 150kW charging points throughout Britain during 2019.
This means that models such as the Audi e-tron will be able to charge up mid-journey from 20 to 200 miles of range in less than half an hour, DrivingElectric.com reports.
Previously, this rapidity of charging has only been available under the Tesla Supercharger system, so the fact that owners of other brands will be able to enjoy the same benefits could present a major step forward when it comes to widespread adoption.
Associate editor of DrivingElectric.com Vicky Parrott said the move towards better driver convenience means electric cars stand a better chance of entering mainstream motoring.
"As soon as BP Chargemaster revealed their plans to us, I knew it was a game-changer. Cutting the time it takes to get back on the road to within the space of a short comfort and coffee break will remove another barrier to adoption by significantly cutting longer journey times," she added.
BP Chargemaster confirmed the news that petrol stations will be benefiting from new charging points and spokesperson Tom Callow said the aim is to build up a better infrastructure of fast and convenient charging.
A previous report from DrivingElectric.com revealed that sales of pure electric cars in October 2018 were 86.9 per cent higher than in the same month a year ago, while sales of used electric vehicles were also up.
This may be due to improving battery technology, as well as concerns about reducing emissions amid the introduction of ultra-low emission zones in some UK cities.
Jess Wort, marketing manager at the Green Journey, added: "It's great that drivers of electric vehicles will soon have a more convenient way to top up their battery life. This could encourage more drivers to make a more environmentally friendly choice when choosing their next car."