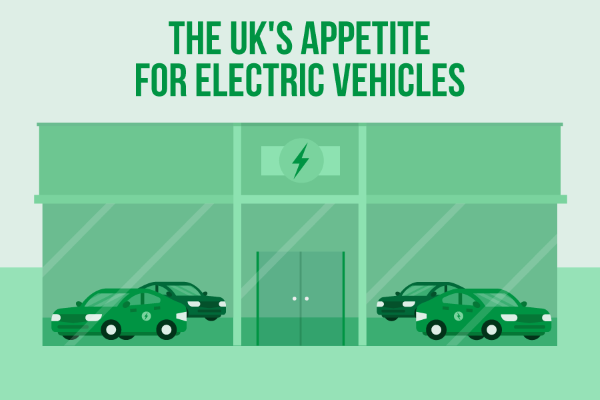 The UK's appetite for electric vehicles has reached record proportions, with more vehicles than ever now being purchased in this sector.
New data from the government's ongoing Go Ultra Low campaign has revealed the growing levels of support for low-carbon driving, with the 22nd consecutive quarterly increase in low-carbon vehicle uptake for the UK during the last three months.
In total, 2016 so far has seen the purchase of just over 19,000 full-electric vehicles by buyers up and down the country – representing an almost one third (31 per cent) annual rise in uptake in comparison to the first six months of 2015.
Furthermore, the second quarter of the year built on impressive growth of 27.4 per cent in quarter one, with a rise during the last quarter of 38 per cent.
Transport minister John Hayes said: "I am delighted to see record numbers of motorists coming round to the benefits of cleaner, greener vehicles, which are also cheaper to run.
"The low-emission sector supports over 18,000 UK jobs and is a key pillar in our ambition for a low carbon, high tech and high skills economy.
"We want to make the UK a world leader in electric vehicle uptake and manufacture, to ensure that by 2050 every car and van on our roads is a zero-emission vehicle."
Poppy Welch, head of the Go Ultra Low campaign, added that awareness continues to grow surrounding the benefits of greener driving and the rising uptake of electric cars is testament to this fact.
How can I make my fleet more sustainable, reducing fleet costs and cutting emissions?
Start your Green Journey, the route to a sustainable world, by contacting us today.
This story was posted by Daniel Crosby, Assistant Marketing Executive at the Fuel Card Group.