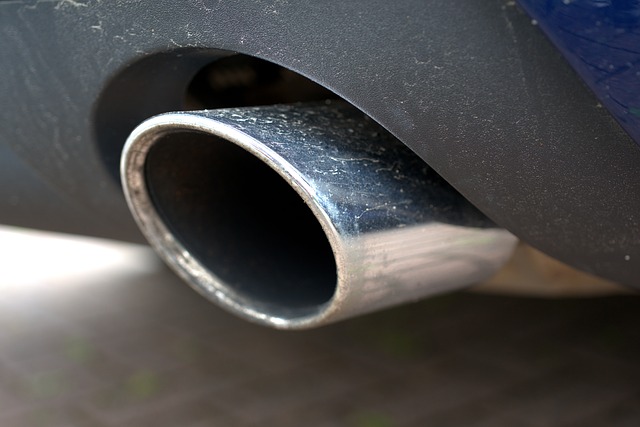 Drivers are confused about the exemption requirements for ultra low emission zones (ULEZs) and may be unnecessarily making alterations to their vehicles as a result.
This is the discovery of a new poll by BuyaCar.co.uk, which found the majority of drivers it questioned owned vehicles under three years old and therefore would be unaffected by pollution charges.
More than a third of drivers reported confusion
However, 41 per cent had 'no idea' if they would receive a charge for driving into an ULEZ or not, while 37 per cent were unsure if their diesel vehicle met the current Euro 6 emissions standard.
This confusion was leading drivers of diesel cars to want to ditch their current motors in favour of petrol versions in a bid to lower their emissions and avoid penalties, even if diesel cars were actually better for their needs.
Managing director of BuyaCar.co.uk Austin Collins said: "Our research has consistently revealed worries among drivers about the prospect of being penalised for entering cities now and in the future, as ULEZs are rolled out across the country. But this is the first time we have found such a clear gap between their fears and reality."
Then-London Mayor Boris Johnson announced plans for the world's first ULEZ in London back in 2014, a plan that was rolled out by Sadiq Khan earlier this year.
A number of other cities have followed suit, with Glasgow, York and Leeds among those also implementing pollution charges.
An ULEZ is a defined area within which all vehicles have to meet strict emission requirements or face a daily charge to travel. Failure to pay will result in a hefty penalty charge notice.
Steve Clarke, marketing manager at Green Journey, adds: "This level of confusion is concerning and could be costing business drivers and members of the public alike unnecessary money. Perhaps the government needs to prepare a fresh marketing campaign to help people better understand ULEZs."