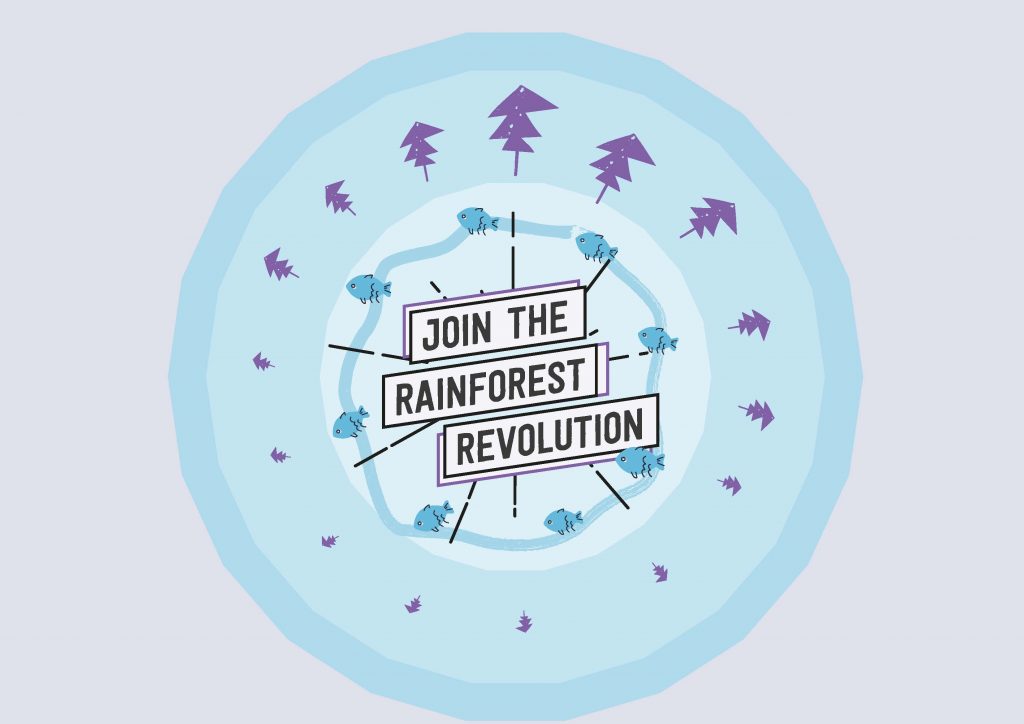 The Rainforest Revolution is now in full swing. With smart businesses on board, the campaign is looking stronger than ever.
But we know that it's hard to keep the momentum going so we're offering up some inspiration by sharing our 'Doer Diaries' – a series of people who inspire change through action. Whether they're a Cool Earth team member, donor, rainforest community member or Adventurist – we're chronicling the antics of RainforestRevolutionaries around the world, sharing their stories so they can inspire you too.
Remember, Don't Care. Do. And together, we'll change the world.