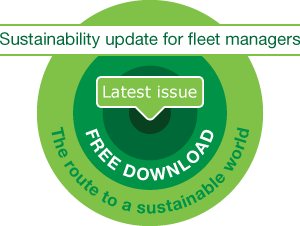 Fleet sustainability is essential news. The problem is, there's just so much of it: climate news, legislation news, engine news, and the constant pressure to apply those sustainability findings to your fleet.
The one story that's common to all these is that there are too many news sources and not enough time to read them all – especially while your everyday job is driving you to distraction.
That's why The Green Journey flipbook exists. To help speed you along your journey to a more sustainable fleet, by guiding you through the green news that's most relevant. Then, instead of just leaving you with news summaries to read, we include clear recommended actions for what to do next.
The latest issue looks at how the government is trying to encourage the uptake of alternative fuel hybrids, why diesel engines remain so popular and refuse to be driven out, the future tech that'll make it easier for your fleet to go green, how to prepare for Brexit's impact on Britain's sustainability, and creative ways to improve the longer-term sustainability of your fleet.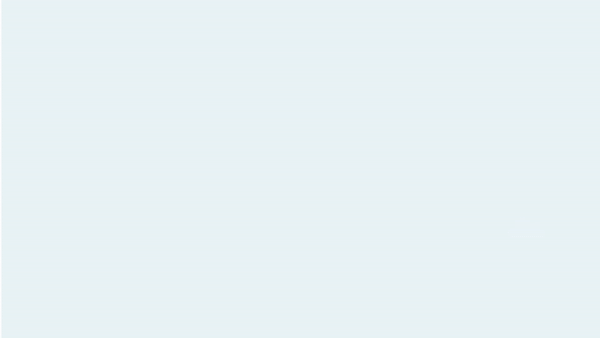 Invaluable news in just one free publication. Get your latest copy of The Green Journey flipbook now.