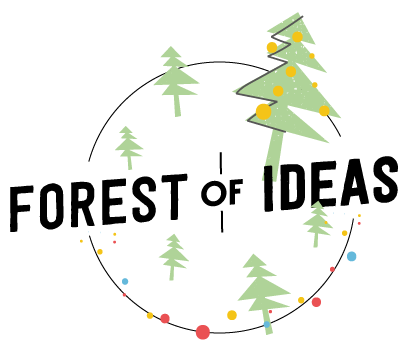 Smart ideas save trees. Shared ideas save rainforest.
The first thing Cool Earth ever did was ask local people the best way to save their rainforest. They took their ideas and shared them from Peru to Papua New Guinea. This Christmas, help them share ideas even further and keep a million acres of rainforest safe in 2017.
Help grow the forest of ideas by giving the gift of knowledge this Christmas.
Discover ideas from around the world on the Cool Earth website.