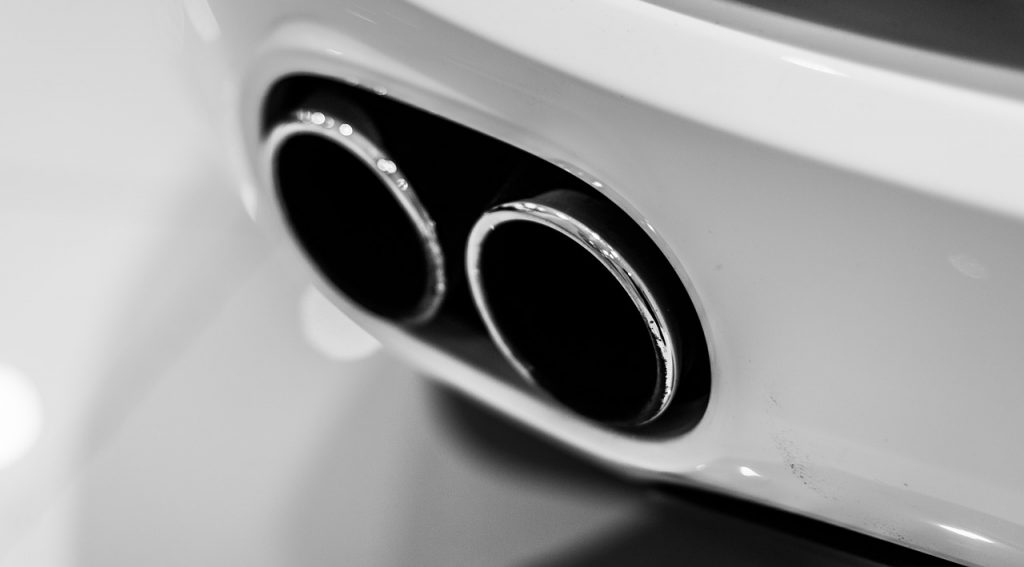 Demand for low-emission vehicles (LEVs) in the UK took a dip in June, new figures from the Society of Motor Manufacturers and Traders (SMMT) have revealed.
It was the first time in 26 months that demand for LEVs has fallen in the UK.
Drop in demand is concerning
Plug-in hybrid vehicles witnessed a significant 50.4 per cent annual decline in registrations in comparison to the same month of 2018.
This should be of particular concern to manufacturers, as the level of choice among buyers is greater than it's ever been, with 44 plug-in hybrid models now available to the UK public.
Overall, the UK's new car market declined for the fourth consecutive month in June – down by 4.9 per cent to 223,421 units.
SMMT chief executive Mike Hawes commented: "Another month of decline is worrying, but the fact that sales of alternatively-fuelled cars are going into reverse is a grave concern.
"Manufacturers have invested billions to bring these vehicles to market, but their efforts are now being undermined by confusing policies and the premature removal of purchase incentives."
He added that fleet renewal remains one of the fastest methods for the UK to meet its ambitious targets on carbon emissions reduction. As a result, the government should be doing all in its power to drive higher confidence in this segment.
Steve Clarke, marketing manager at Green Journey, adds: "A fall in LEV uptake is concerning given the power of these vehicles to help tackle issues of air pollution and carbon output. We hope these latest figures are simply a bump in the road and uptake will grow once more in the months to come."