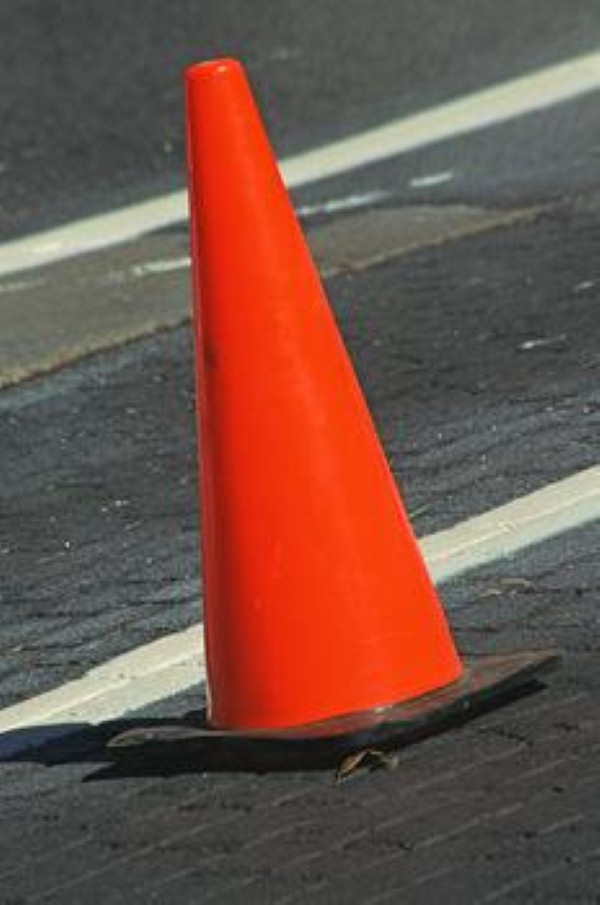 More than £30 million is to be invested by the Highways Agency into improving transport links in Cumbria over the coming months, with the work set to benefit businesses that will be able to carry out more efficient travel plans in the years ahead.
Projects will include more than £1 million being spent on drainage improvements for two stretches of the A590 at Lindal and Witherslack, while bridge repairs and carriageway resurfacing will be carried out on the M6 at Tebay, Farleton and Catterlen.
Elsewhere, travellers are advised of significant resurfacing and pothole repair works on the A66 at Sandford, Cockermouth and Greta Bridge, costing £480,000, £420,000 and £385,000 respectively.
Highways Agency north-west regional director Alan Shepherd said: "This is really good news for road users across Cumbria because it will ultimately mean less congestion, more reliable journey times and improved safety.
"Record amounts are being invested in roads – that inevitably means more roadworks, but for every scheme we work on there will be an improvement for drivers."
He added short-term delays are to be expected on many routes across the region in the coming months as these ambitious plans are put into action.
However, travellers are encouraged to be patient and to understand that these hold-ups will ultimately result in much faster and more streamlined journeys for years to come.
Tackling congestion and poor quality roads around Cumbria will ensure both residents and businesses are able to benefit from a transport network that is fit for the 21st century, with all of these projects scheduled to be completed by the end of March next year.
How can I make my fleet more sustainable, reducing fleet costs and cutting emissions?
Start your Green Journey, the route to a sustainable world, by contacting us today.
This story was posted by Daniel Crosby, Assistant Marketing Executive at the Fuel Card Group.