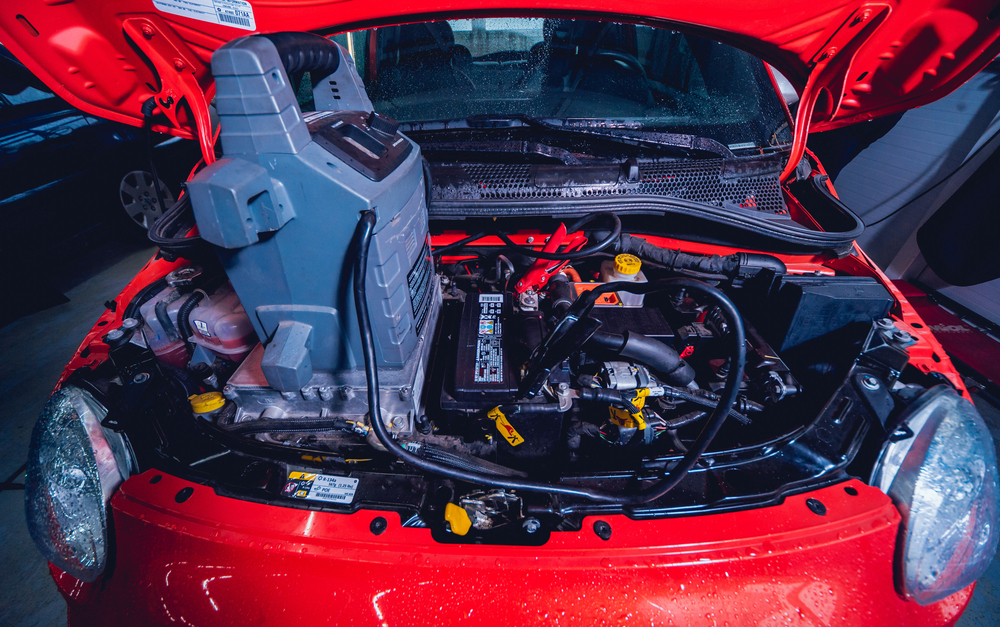 In what is believed to be a UK first, a council has opened a vehicle servicing centre designed especially to cater for electric cars and vans.
Nottingham City Council owns and will operate the new Nottingham Electric Vehicle Services (NEVS) facility starting from later this summer, offering servicing and MoTs for all makes and models of green car throughout the city and beyond.
Encouraging green vehicle use
The council's own fleet of electric and hybrid vehicles will be maintained by the centre, but the Society of Motor Manufacturers and Traders reports it will also perform services for members of the public and other fleet operators.
It is hoped by doing this, people will become more aware of how easy it is to keep greener cars running smoothly and therefore may adopt them for their own fleets and driveways.
If the NEVS is a success, it may be that other councils across the country are encouraged to begin similar initiatives.
Nottingham councillor Adele Williams said: "Ultra low emission vehicles (ULEVs) are the future for the motor industry, and this centre will allow Nottingham City Council to continue leading the way in what is currently a niche market in terms of service and maintenance of electric vehicles."
Steve Clarke, marketing manager at Green Journey, adds: "It is a common misconception that green cars are harder to maintain, but it has been true that it is sometimes more difficult to find garages to service them. We hope this project is the start of a new push to put the infrastructure in place necessary to make ULEVs commonplace on our roads."