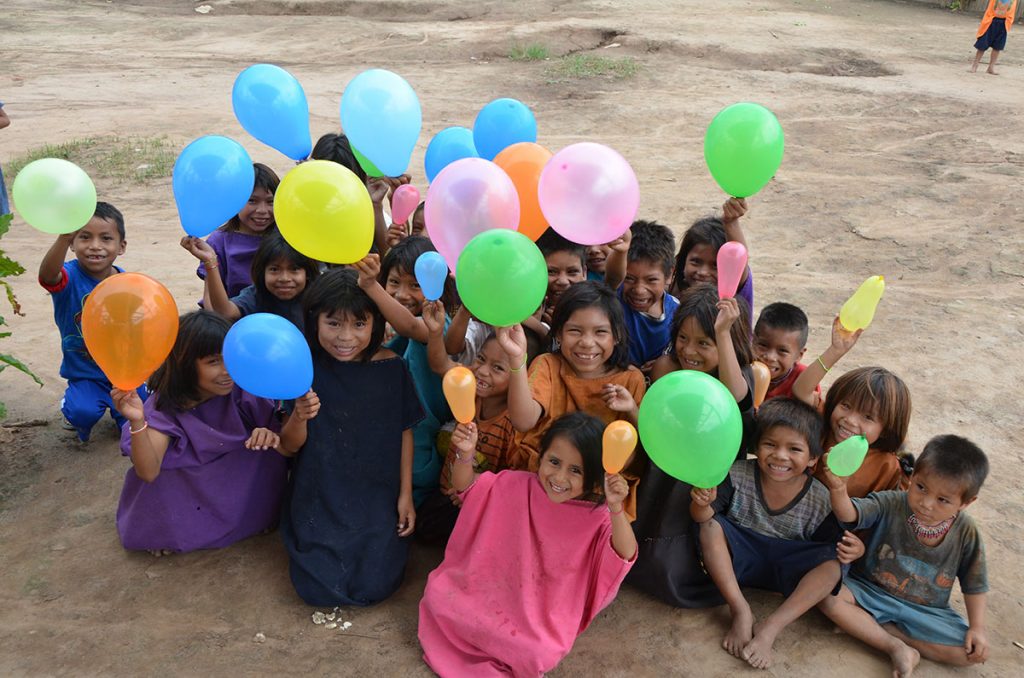 It's Cool Earth's tenth birthday. From one village in the Asháninka to global partnerships, Cool Earth has worked tirelessly to refine an approach that breaks down the barriers between 'us and them'. Putting people first.
With research being at the heart of Cool Earth's work from household surveys to workshops in the field, they've managed to define what each community needs. Cool Earth has succeeded in empowering indigenous communities and in turn their partners, such as The Green Journey and Fuel Card Services, have stopped deforestation in the communities in which they live.
After ten years, Cool Earth is about to embark on an exciting new chapter in their short history. The Rainforest Revolution is about to begin.
We're in this together.
Click here to find out more about our partnership with Cool Earth.