We had so many highlights in 2015 and have managed to achieve some incredible milestones.  We thought we'd share some with you.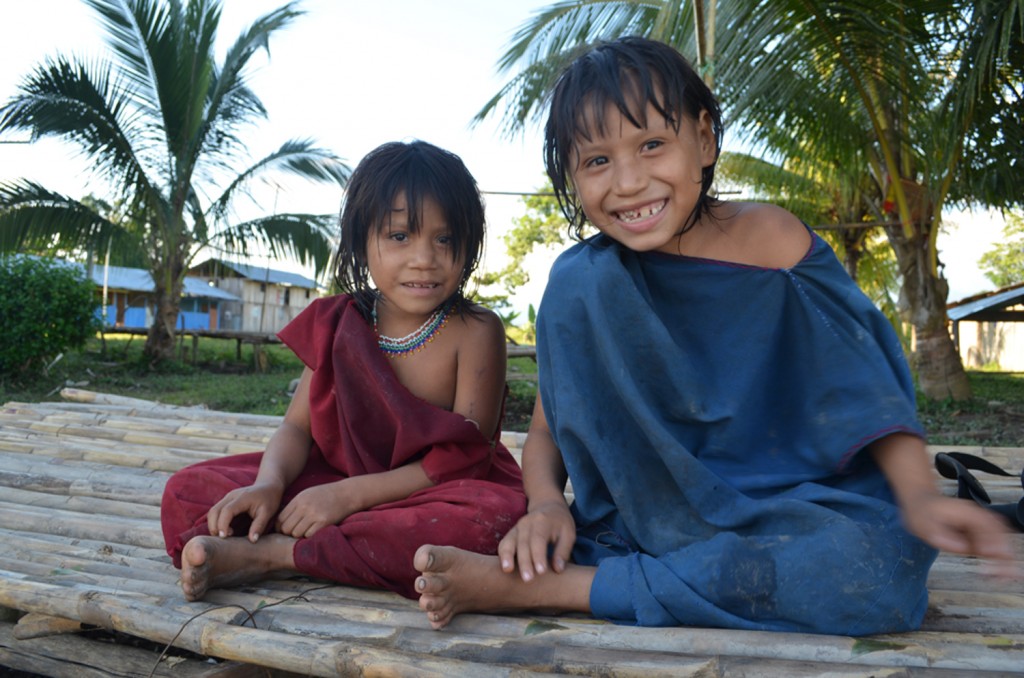 JANUARY: More acres than ever
We kicked off 2015 with the news that Cool Earth supporters had saved half a million acres of rainforest. Twelve months on that total is now over 640,000 acres – thirty times the size of Manhattan. Thanks to your support, our partnerships have put more trees out of the reach of loggers than ever before.
FEBRUARY: Made with Love
AMARNO is a group of women creating artisan jewellery that's made with love for the forest, using seeds and dyes from plants. In February this cooperative in the Awajún partnership used Cool Earth funds for much needed computer training, giving them the skills they need to be able to access new markets and improve their business practices.
MARCH: A Strong Village means a Safe Forest
Tragically, a third of all the families in our Asháninka partnership have seen a child die before the age of five. In March we began working with the women in our partner villages, finding out some of the challenges mothers face, and training them to become maternal health promoters for the wider community. One of the things we realised straight away was that most of the biggest challenges mothers and new babies face are down to malnutrition. So in 2016 we're going to be focussing on improving nutrition throughout all our partnerships across the globe