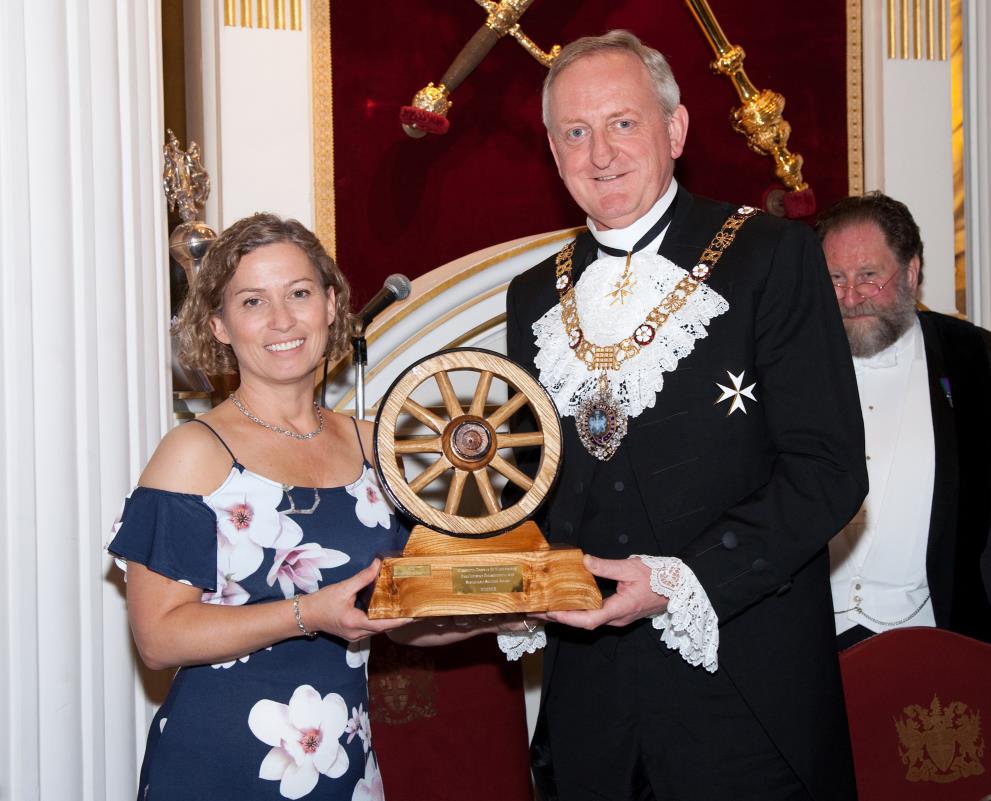 Tyre manufacturer Continental has been named winner of the inaugural Tyre Industry Environmental & Sustainable Solution Award.
The award was presented to Tracey Mortimer, marketing director for Continental Tyres, at the Worshipful Company of Wheelwrights' White Tie Banquet at Mansion House.
Judges praise Continental's sustainable focus
Decided by an independent panel of judges, Continental's commitment to reducing the environmental impact of its products was a key differentiator for the firm.
Receiving the award, Ms Mortimer commented: "To be recognised … is a huge honour and highlights Continental's commitment to environmental consideration.
"Our Sustainable Natural Rubber Sourcing Policy last year went even further in highlighting our long-term commitments to employees, customers and our end goal of limiting environmental impact."
Indeed, the judges highlighted the company's use of recyclates, alternative sustainable materials and new natural sources for rubber as being an important part of its environmental protection efforts.
The event was attended by more than 200 delegates from across the automotive industry.
Jess Wort, marketing manager at the Green Journey, adds: "Sustainable actions and environmental awareness should be a top priority across the automotive sector and to see a huge name like Continental taking this ethos to heart is truly inspiring."