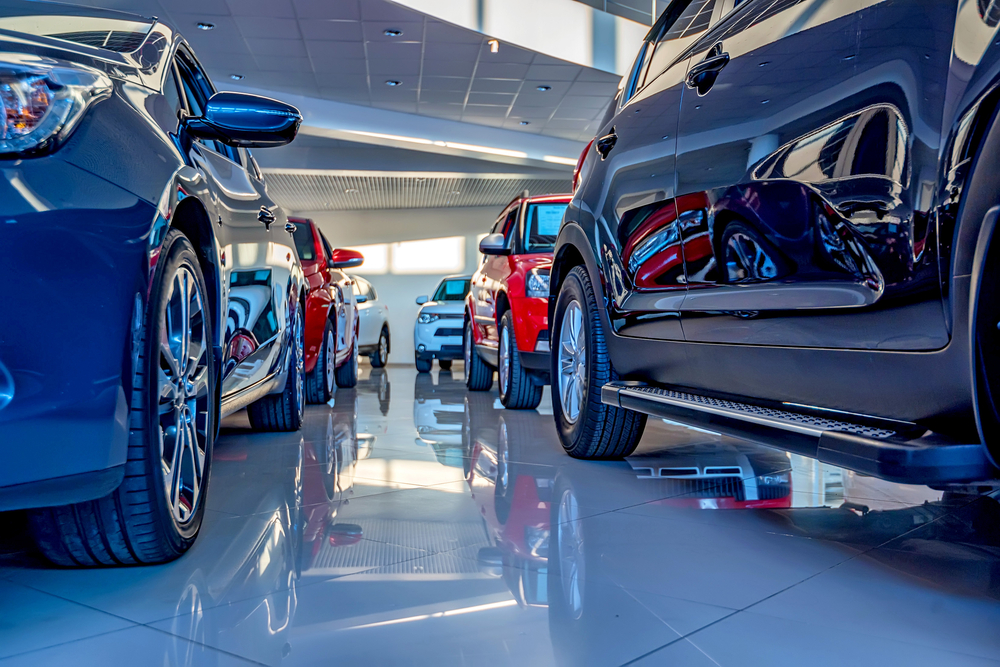 The British Vehicle Rental and Leasing Association (BVRLA) has highlighted new data showcasing the environmental benefits of company cars.
According to the body's latest quarterly leasing survey, company cars in the UK release just 118g/km of CO2 – an 18 per cent improvement on the new car average.
Fleets promoting lower emissions
"The company car fleet is still the cleanest on the road, and there are signs that it is finally getting the recognition it deserves," commented BVRLA chief executive Gerry Keaney.
"The average new personal lease car emits 18 per cent more CO2 than its company car equivalent, and the revised company car tax regime makes it easier for fleets and drivers to make the right choices."
However, the survey did show a seven per cent increase in CO2 emissions for company cars against results from early 2017.
This increase was recorded due to an ongoing rise in the proportion of petrol vehicles making up company car fleets, with petrol cars accounting for more than 50 per cent of all vehicles for the first time in this survey period.
It mirrors the wider new car market in the UK, as petrol variants continue to gain ground over diesel and alternative-fuel models among the buying public.
Steve Clarke, marketing manager at Green Journey, adds: "Company cars continue to show their importance to helping the nation in its drive for a greener future. Despite a rise in average emissions, these vehicles still outperform their personal new car counterparts."