Spring has finally sprung and with it comes a very special delivery from our Asháninka partners.
We're hopelessly overexcited that the first commercial shipment of cacao and coffee has made it to UK shores.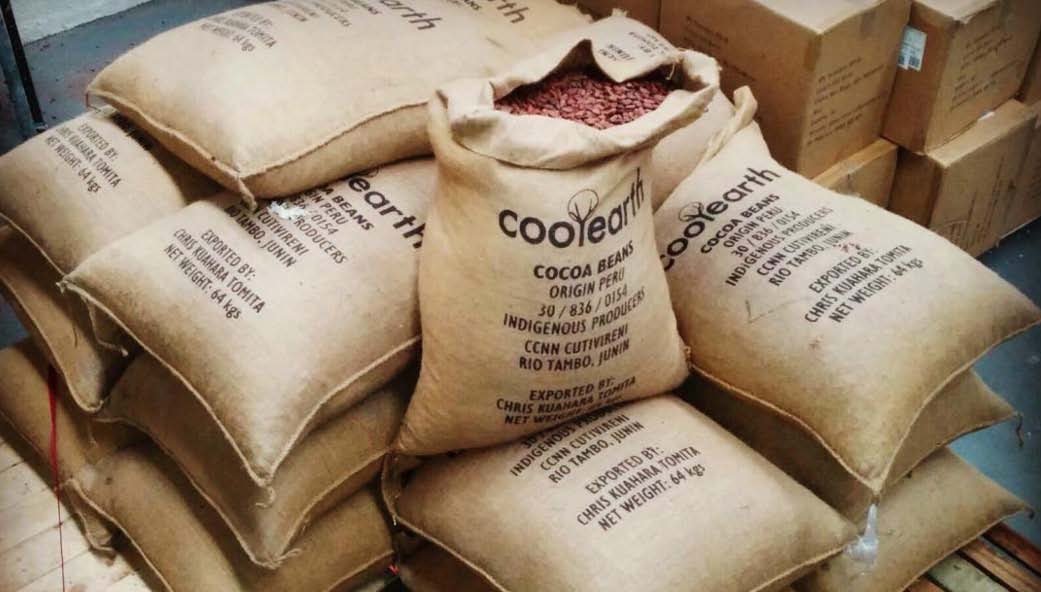 The cacao is being turned into chocolate by Chocolarder, one of the only bean-to-bar artisan chocolatiers in the UK.
Our friends at Origin Coffee are busy roasting the coffee beans ready to make a rainforest saving cuppa.
This time next month, both products will be ready for the shelves. It's proof that investment in sustainable livelihoods has tangible and direct benefits to the communities you support, making sure their trees are kept standing.
Best wishes from the Cool Earth team and The Green Journey