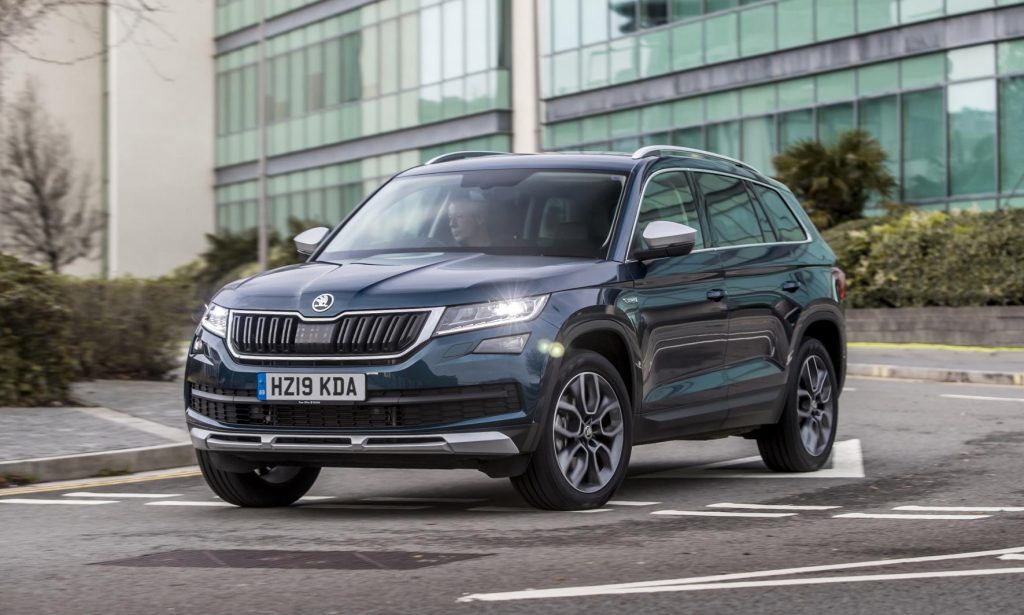 SKODA has secured an impressive clean sweep of titles at this year's Diesel Car and Eco Car Awards.
The manufacturer was named winner in five categories and also featured prominently in the annual Diesel Car and Eco Car Top 50 list.
Great news for a versatile marque
SKODA's Superb, Octavia and Kodiaq models all picked up impressive titles at the awards ceremony earlier this month.
Ian Robertson, editor and publisher of DieselCar & EcoCar Magazine, said: "The Superb hatchback wins the prize for Best Large Car, while the estate grabs the accolade for Best Estate Car thanks to its huge 660-litre boot that opens up to a massive 1,950 litres."
He went on to explain how the model continues to offer buyers "more for their money".
Meanwhile, the Octavia was praised for its all-round appeal and performance, securing wins in both the Best Medium Estate Car and Best Hot Hatch categories.
Finally, the Kodiaq was named Best Large SUV, with the judging panel impressed by the manufacturer's attention to quality and design throughout the vehicle.
The marque's ongoing attention to refinement and sustainability was also praised in each of the cases.
Jess Wort, marketing manager at the Green Journey, adds: "It's always impressive when a manufacturer picks up a clean sweep of awards, with SKODA performing amazingly well to impress the judges across five separate categories."