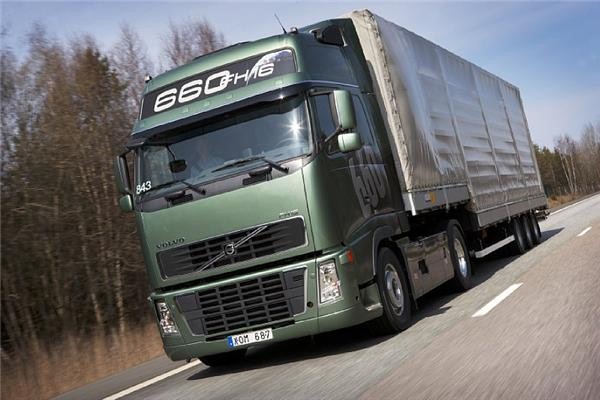 A new campaign aimed at enhancing understanding of the environmental benefits of the shift to the new Euro 6 system for fleet operators across Europe has been launched in Brussels.
Outlining the three-pronged approach (cleaner diesel fuel, advanced engines and effective emissions control) to delivering clean diesel uptake across the EU, the new website www.cleandieseltech.eu will highlight how developers have worked tirelessly to create a new framework of carbon-efficient regulations that mean the latest technologies are being used to help bolster green efforts for all who embrace Euro 6.
Some of the biggest names in the European automotive sector are supporting the scheme, including:
European Automobile Manufacturers' Association (ACEA)
The Association for Emissions Control by Catalyst (AECC)
The European Council for Motor Trades and Repairs (CECRA)
The European Association of Automotive Suppliers (CLEPA)
Following the launch of the Euro standards in 1992, the EU has incrementally tightened its legislation surrounding acceptable levels of vehicle emissions and Euro 6 represents the most stringent set of rules to date.
During the last 15 years, nitrogen oxides (NOx) limits for diesel car engines have been reduced by 84 per cent, while particulate emissions have been cut by 90 per cent. At the same time, the latest diesel vehicles now on average create 15 per cent lower CO2 emissions than their equivalent petrol variants.
Supporting the rollout of Euro 6, the Clean Diesel Tech campaign was launched on September 1st and aims to inform both policymakers, companies and the general public of the benefits of a greener automotive sector.
How can I make my fleet more sustainable, reducing fleet costs and cutting emissions?
Start your Green Journey, the route to a sustainable world, by contacting us today.
This story was posted by Daniel Crosby, Assistant Marketing Executive at the Fuel Card Group.