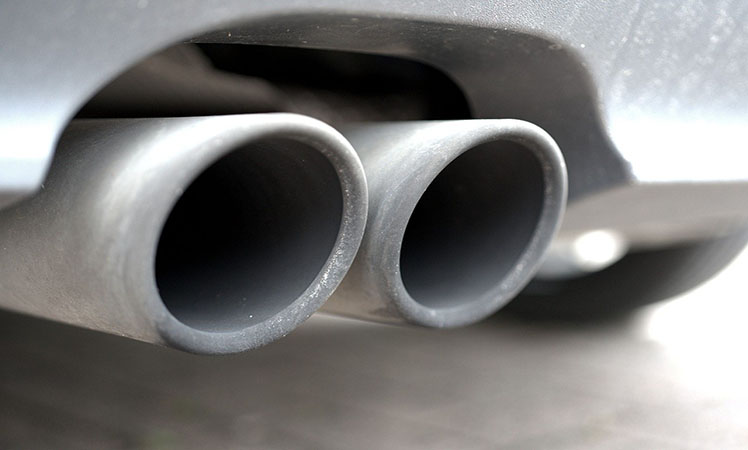 The vast majority of UK motorists are in favour of the deployment of more Clean Air Zones across the country. However, many fear a ban on diesel vehicles could come too early.
New research published by independent car retailer Motorpoint shows there remains a strong appetite to support more clean air initiatives, but motorists are not ready to give up their diesel cars.
Bristol puts forward plans to ban diesel vehicles
Proposals have now been put forward by Bristol City Council to implement a ban of all privately-owned diesel vehicles entering a 1.26-square mile area of the city centre between the hours of 7am and 3pm each day from 2021.
It forms part of wider government plans to improve air quality across 24 UK towns and cities by 2025.
However, Motorpoint's research reveals that 84 per cent of motorists would not be in favour of such a move in Bristol. Should the scheme go ahead, it would be the first of its kind in the UK.
"We applaud efforts by local authorities to create 'Clean Air Zones' in our towns and cities," commented Mark Carpenter, chief executive officer of Motorpoint.
"But the message from motorists is that a blanket ban on privately-owned diesel drivers, especially when two out of five vehicles on the road today are diesels, won't work and local authorities need to go back to the drawing board in order to come up with a solution that doesn't just penalise diesel drivers."
Clean Air Zones are good news for communities
The creation of areas where certain types of vehicle are forbidden to enter at certain times or where additional charges are placed upon vehicles with specific levels of emissions is not a new phenomena.
Indeed, London saw the implementation of its new Ultra Low Emission Zone (ULEZ) in April this year, with Mayor Sadiq Khan claiming it is an essential measure to clean up the city's "toxic air" that is having an adverse impact on public health.
Vehicles entering the ULEZ that do not comply with strict emissions guidelines are subject to daily charges. It's hoped the scheme will serve to dis-incentivise the use of these vehicles in the years ahead.
The benefits of deploying more of these Clean Air Zones up and down the UK will mean local communities would enjoy lower levels of harmful particulates from engine emissions, helping to tackle serious health issues that can arise from poor air quality.
Steve Clarke, marketing manager at Green Journey, adds: "Developing more Clean Air Zones will support cleaner, greener driving across the country. However, councils must act in a way that does not penalise drivers, with blanket bans on certain types of vehicle simply not feasible at this time."