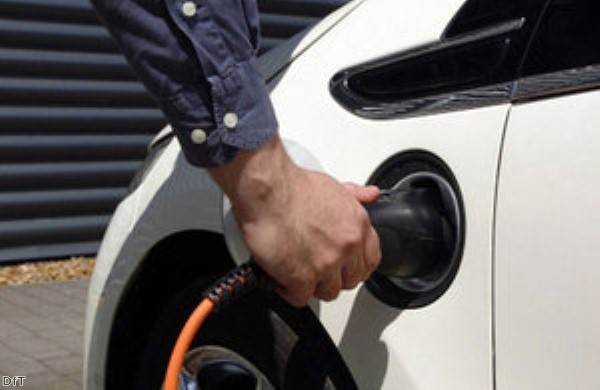 The government has announced the shortlist of cities that remain in the running for a share of the multi-million pound investment in green infrastructure as part of the Go Ultra Low city scheme.
Focused on the support of increased uptake for ultra-low emission vehicles across the country in the years ahead, the scheme will see £65 million funnelled into the development of improved charging infrastructure for electric and hybrid vehicles, as well as the rollout of new greener public transport.
The 12 local authority areas to have been shortlisted for funding as part of the Go Ultra Low scheme are:
West Yorkshire Combined Authority
North East Combined Authority
Dundee City Council
West of England
Department for Regional Development of Northern Ireland
City of York Council
Sheffield City Council
Milton Keynes Council
Oxford City Council
Nottingham City Council
Leicester City Council
Greater London Authority.
Business minister Matthew Hancock said: "The government is working hand in hand with business to increase the uptake of electric vehicles across the country.
"This investment will improve local air quality, reduce carbon emissions, and create growth opportunities for firms who develop and manufacture this kind of technology."
Transport minister Baroness Kramer concluded: "This funding is an unequivocal signal from government that we are committed to making ultra-low emission vehicles a practical and viable choice for more people."
A final decision on the areas that will make up the Go Ultra Low city programme is now expected to be announced by the autumn.
How can I make my fleet more sustainable, reducing fleet costs and cutting emissions?
Start your Green Journey, the route to a sustainable world, by contacting us today.
This story was posted by Daniel Crosby, Assistant Marketing Executive at the Fuel Card Group.