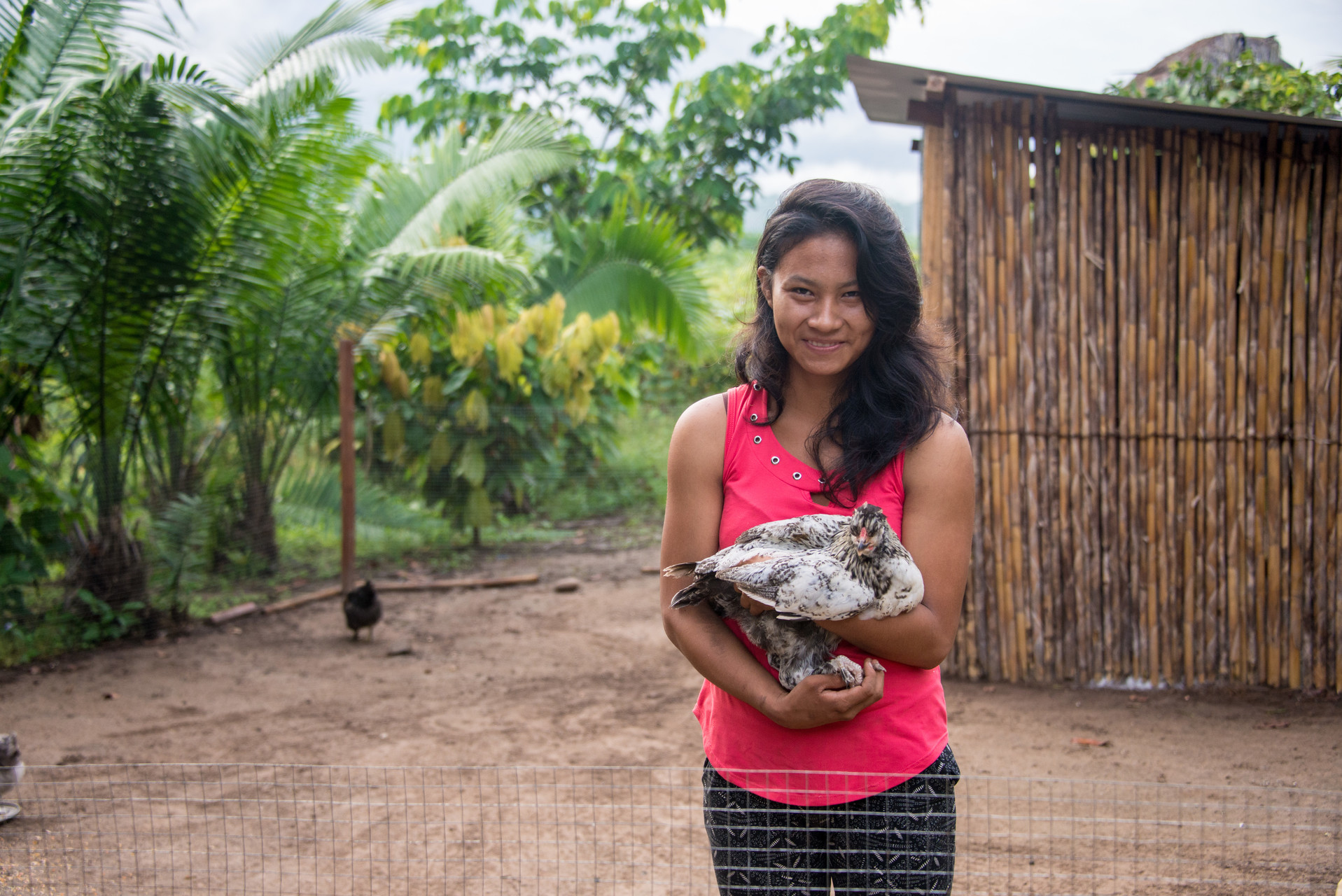 Whether it's selling trees to buy food at the local market, or clearing forest to grow more crops, hunger puts serious pressure on communities and their surrounding rainforest.
That's why Cool Earth is working closely with local technicians to tackle malnutrition in some of the most vulnerable communities in the world. As part of the development of an impressive nutrition programme, two families in Oviri have received funding to tackle just that.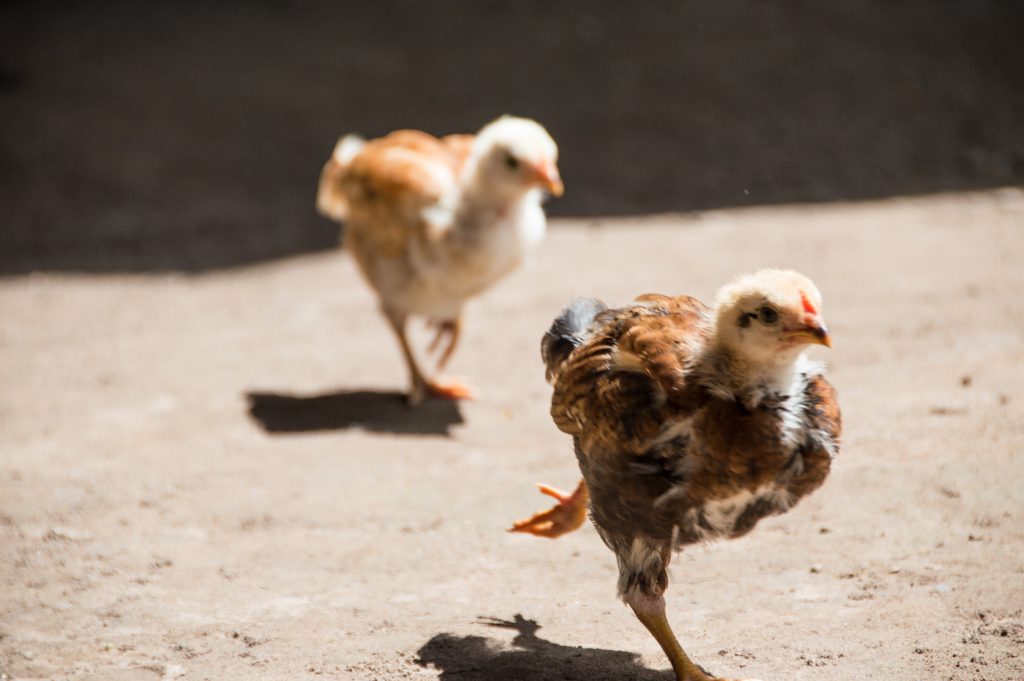 With our support Cool Earth is helping to reduce hunger, and relieve pressure on the rainforest.
The Lyare community association in Oviri awarded funding from the community pot to two families to start up a chicken farm.
Funding provided a coop, maize to grow for chicken feed, chickens to populate the farm, and training to look after them.
If the chicken farming goes well, the plan is to invest in more chickens so more families can benefit from the protein from chicken and eggs, providing invaluable nutrition.