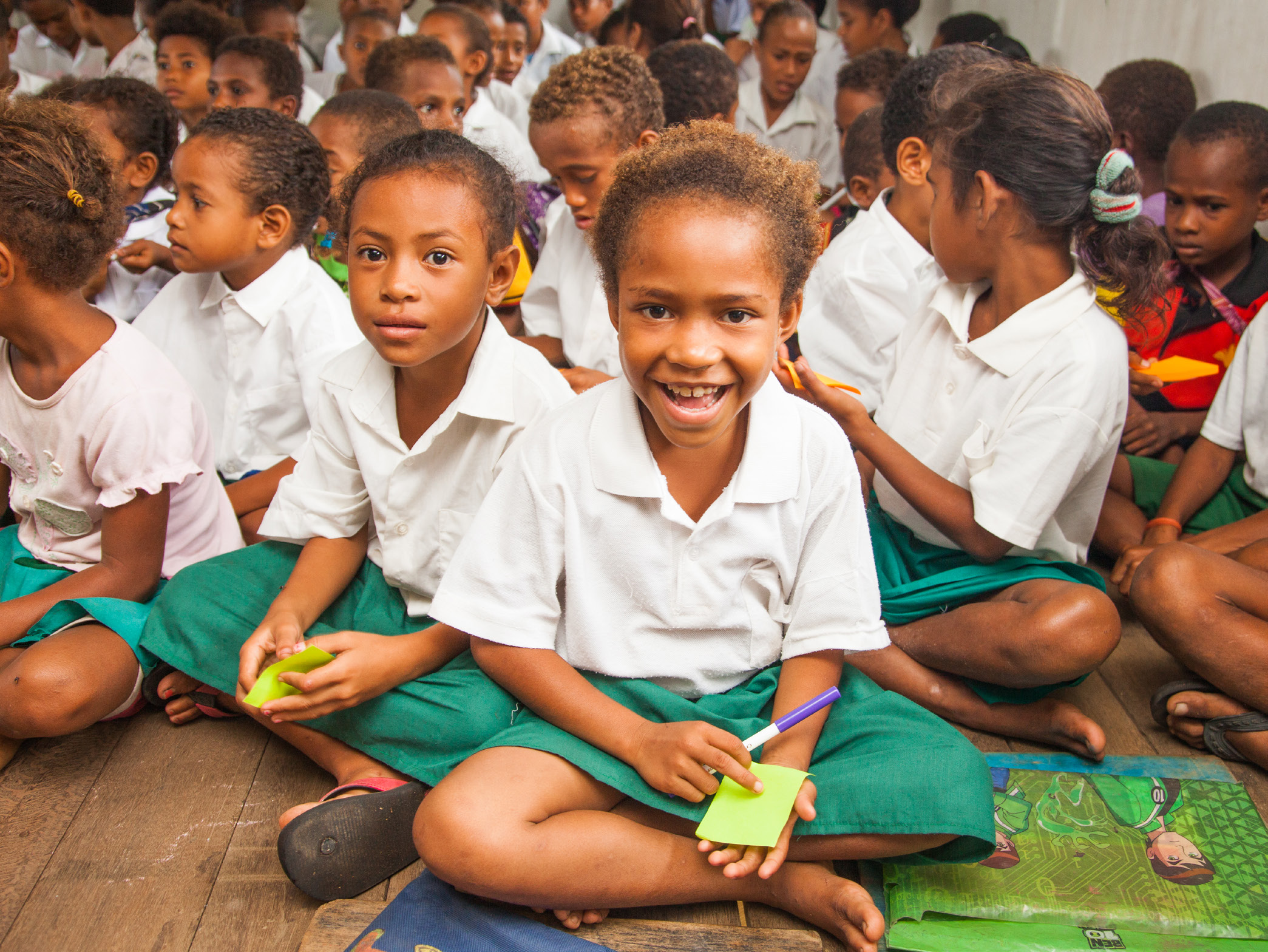 This month, on International Student's Day [November 17}, we're celebrating the bright and brilliant scholars of the Asháninka partnership.
Indigenous children in Peru have historically been denied secondary education.
That's why Cool Earth's partners have put education at the top of the curriculum.
• This month, Danny and Necker, two high School graduates have been awarded scholarships for being top in their class in the Asháninka partnership.
• Training takes place at a tourism college in Lima. Cool Earth have invested in student accommodation and assistance for children studying outside the community.
• Also in Asháninka, the community association have decided to support five students with bursaries to attend teacher training locally.
We're proud to support these students in graduating to the next step of their education. With an education, the next generation of rainforest custodians can bring new skills and knowledge to help keep trees standing.