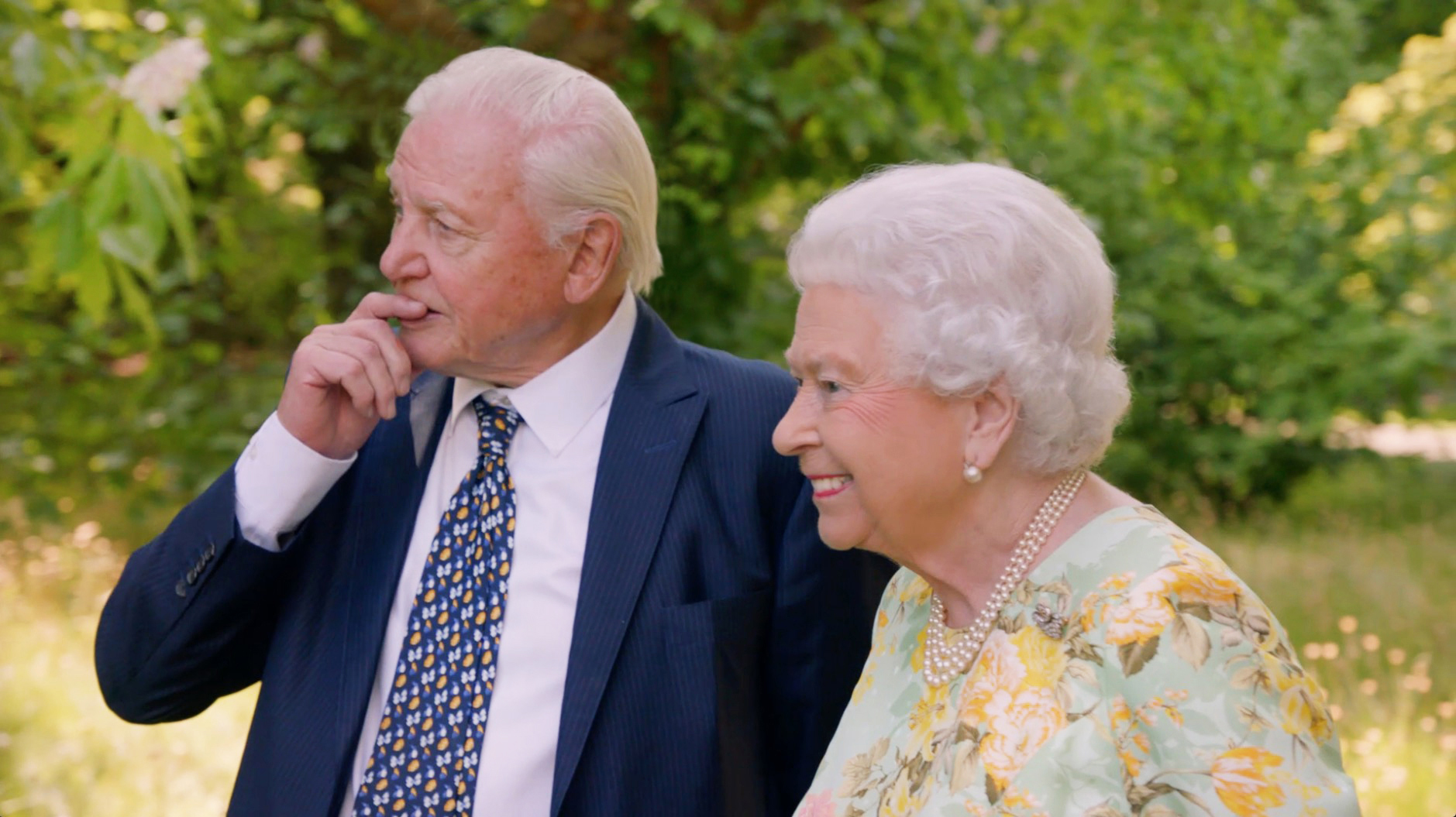 Commonwealth Nations are home to a fifth of the world's forests.
That's why Cool Earth jumped at the chance to be part of the Queen's Commonwealth Canopy, a unique network of forest conservation initiatives across the 53 countries of the Commonwealth. It presents a rare opportunity to unite the whole Commonwealth family and save one of the world's most important natural habitats – forests.
March 12th was Commonwealth Day, and a perfect opportunity to celebrate some of the projects already committed to the QCC.
Cool Earth's partnership with the community in Wabumari village, Papua New Guinea, was one of the first to join the QCC. 136 families are united to protect 4,000 acres of rainforest from the advance of palm oil plantations. The aim is to strengthen the community so they can protect their forest independently in the long-term. The project is also monitoring the biodiversity of the forest and promoting the importance of conserving Papua New Guinea's unique and pristine habitats.
In Australia, 20 Million trees will be planted by 2020, to re-establish green corridors and urban forests, providing habitat to support threatened species and sequestering carbon from the atmosphere.
The N/a'an ku sê Conservation Project addresses the need to conserve the land, cultures and wildlife of Namibia. Through the acquisition of land of various vegetation types across central and southern Namibia and managing them for conservation purposes, the project is not only conserving the various landscapes of Namibia, but also providing employment and training opportunities for local communities.
These are just three of the 33 projects currently committed to the Queen's Commonwealth Canopy. With seven more due to be announced and many more in the pipeline, it won't be long until all 53 of the diverse countries of the Commonwealth are involved in this unique project.
Find out more on the Queen's Commonwealth Canopy Website.
Watch the trailer for The Queen's Green Planet below.
This post was originally appeared on Cool Earth.