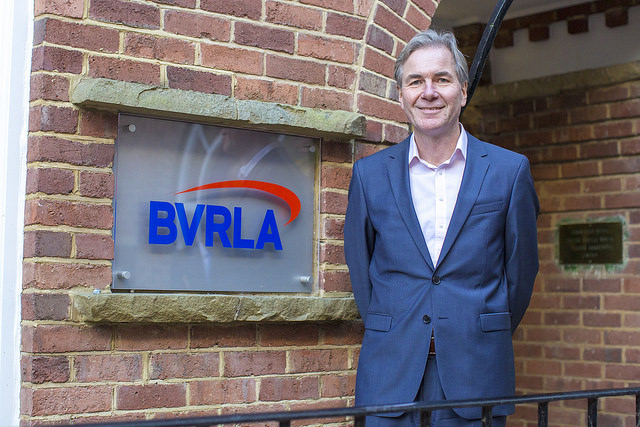 The British Van and Rental Leasing Association (BVRLA) has welcomed the government's commitment to developing zero-emission fleets in the coming years.
It follows a letter from transport minister Chris Grayling to all government departments on this topic in recent days.
A commendable effort by the government
BVRLA chief executive Gerry Keaney stated: "We welcome the news that Mr Grayling has written to every other department urging them to play their part in delivering the government's pledge to have a zero-emission car fleet by 2030."
At the same time, Mr Keaney urged the government to also consider how its use of the grey fleet – personal cars used for official government purposes – can be amended in the future.
Indeed, a 2016 report from the BVRLA showed the grey fleet in use by the UK civil service clocks up around 265 million miles per year.
With an average age of eight years for these vehicles, the BVRLA estimates this fleet emits 16 per cent more CO2 than the average rental car.
As a result, while the body supports a shift to zero emissions for all official government fleets, the BVRLA believes action now needs to be taken to reduce grey fleet emissions as well.
Steve Clarke, marketing manager at Green Journey, adds: "A focus on reducing the environmental impact not just of official government fleet vehicles, but the grey fleet too, is something the government must consider to help support a cleaner, more sustainable future for us all."