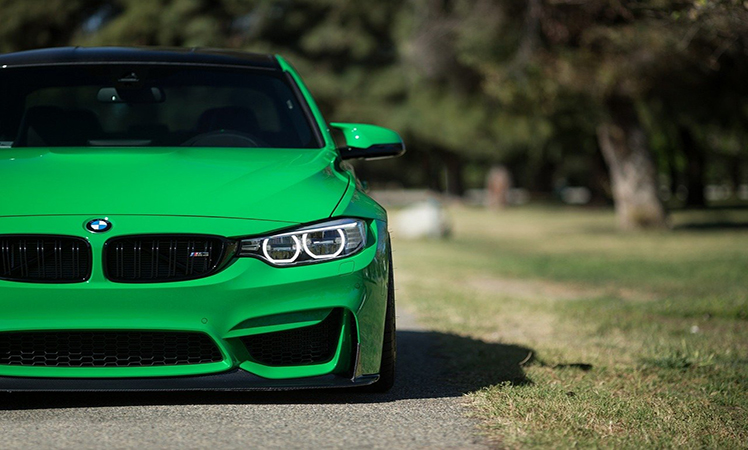 The British Vehicle Rental & Leasing Association (BVRLA) has sent an open letter to the government calling upon whoever comes into power this week not to bring an end to the Plug-In Car and Van Grant.
Together with more than 20 organisations including the AA, Fleetworld, Centrica and Openreach, the document warns it is vital that certainty is provided concerning the lifespan of the funding.
All quiet on greener car funding
So far, none of the manifestos from the campaigning political parties have mentioned the scheme, leading businesses to become concerned it is no longer a priority.
The Plug-In Car and Van Grant is administered by the Office for Low Emission Vehicles and is designed to encourage uptake of greener cars in the UK by making them cheaper for new owners.
Currently, it can cut £3,500 off the initial purchase price of eligible new electric cars and hybrids and is only available for the most environmentally-friendly models.
However, no formal date has been given for the end of the initiative – and the funding has got gradually less generous since its inception in 2011, making many nervous that it may soon come to an end.
The BVRLA points out that business fleets are buying more than half of new vehicles sold each year and so are in a great place to support the government's ambitious zero-emissions targets.
However, it also said fleet owners need to be reassured that any new green cars ordered now and in the coming months will still be counted under the Plug-In Car and Van Grant.
Chief executive Gerry Keaney commented: "Fleets are in a unique position to accelerate the shift to more sustainable road transport, but we need the right incentives in place and the Plug-In Grant is crucial."
Steve Clarke, marketing manager at Green Journey, adds: "We understand the call not to get rid of this funding. With so many annual car purchases being company cars, it makes sense to encourage fleet owners to make their vehicles as green as possible."