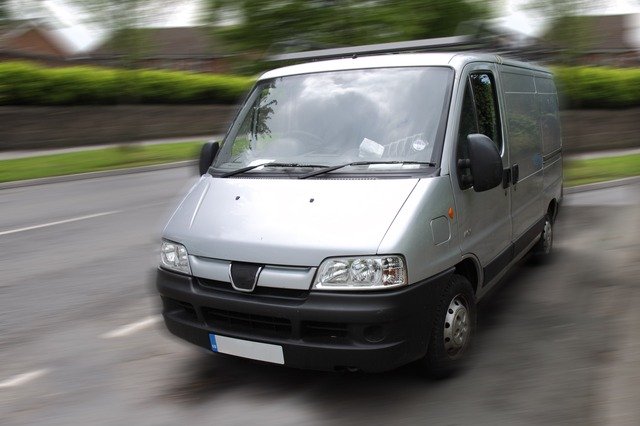 There are a number of incentives for businesses to adopt greener fleets, but a new poll has shown that impressing potential customers could be a particularly important one.
Britons appreciative of environmental measures
According to a survey by Lex Autolease, 49 per cent of respondents reported that a service provider using an electric or low-emission vehicle fleet would appeal to them.
Furthermore, 54 per cent thought it was 'cooler' to have a green car than a traditional diesel or petrol option.
The research demonstrated how important a consideration the environment is becoming to the everyday lives of Britons, with 86 per cent having altered their behaviour in the past five years to reduce their impact on the planet.
However, the poll also suggested many businesses might be holding back from adopting a more environmentally-friendly fleet, with 22 per cent of drivers saying they don't know enough about different fuel types, 55 per cent concerned about range and 50 per cent worried they may not be able to easily access charging facilities.
The government currently aims to ensure all new cars and vans are zero-emission by 2040.
Head of consultancy at Lex Autolease Ashley Barnett said: "With more than 26 million drivers planning to replace their car or van in the next ten years, the opportunity is huge. The government's target could be in reach if we can educate, encourage and incentivise more people to consider going electric."
Steve Clarke, marketing manager at Green Journey, adds: "This study shows that being greener could actually help to win you more customers in a world becoming ever-more sensitive to the environment. What's more, hybrid and electric vehicles and infrastructure are improving all the time – so don't be cautious and take a look at what's on offer."