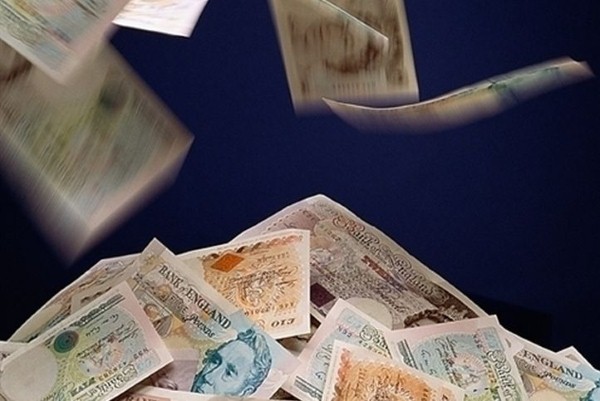 Small to medium-sized enterprises (SMEs) in the UK are in favour of a full devolution of budgeting to local authorities for issues including local transport management, employee training and business rates.
Ahead of the chancellor George Osborne's upcoming Autumn Statement this month – his final before the general election early next year – almost two thirds (59 per cent) of respondents to a new poll from Grant Thornton UK stated they would be in favour of councils having more say regarding the rollout of transport network improvements in their area.
Local councils invariably have a better understanding of the needs of their community and any current issues surrounding poorly set out transport infrastructure in their area. It is therefore a sensible step to give these authorities stronger powers to tackle these problems, which can have a profound impact on business productivity if not managed effectively.
Robert Hannah, board member for the regions at Grant Thornton UK, commented: "George Osborne is expected to focus on enabling the 'northern powerhouse' in the upcoming Autumn Statement.
"Businesses have told us that they see the benefits of more joined up local strategies that support business growth, but that this must avoid the creation of more bureaucracy and additional costs. As [the] Autumn Statement nears, the needs of dynamic medium-sized businesses need to be taken into account by government."
He added SMEs continually contribute a disproportionately large amount to the UK economy as a whole and therefore the chancellor needs to listen more closely to this group if he wishes to fully unlock their potential for bolstering the nation's prospects in the years ahead.
How can I make my fleet more sustainable, reducing fleet costs and cutting emissions?
Start your Green Journey, the route to a sustainable world, by contacting us today.
This story was posted by Daniel Crosby, Assistant Marketing Executive at the Fuel Card Group.